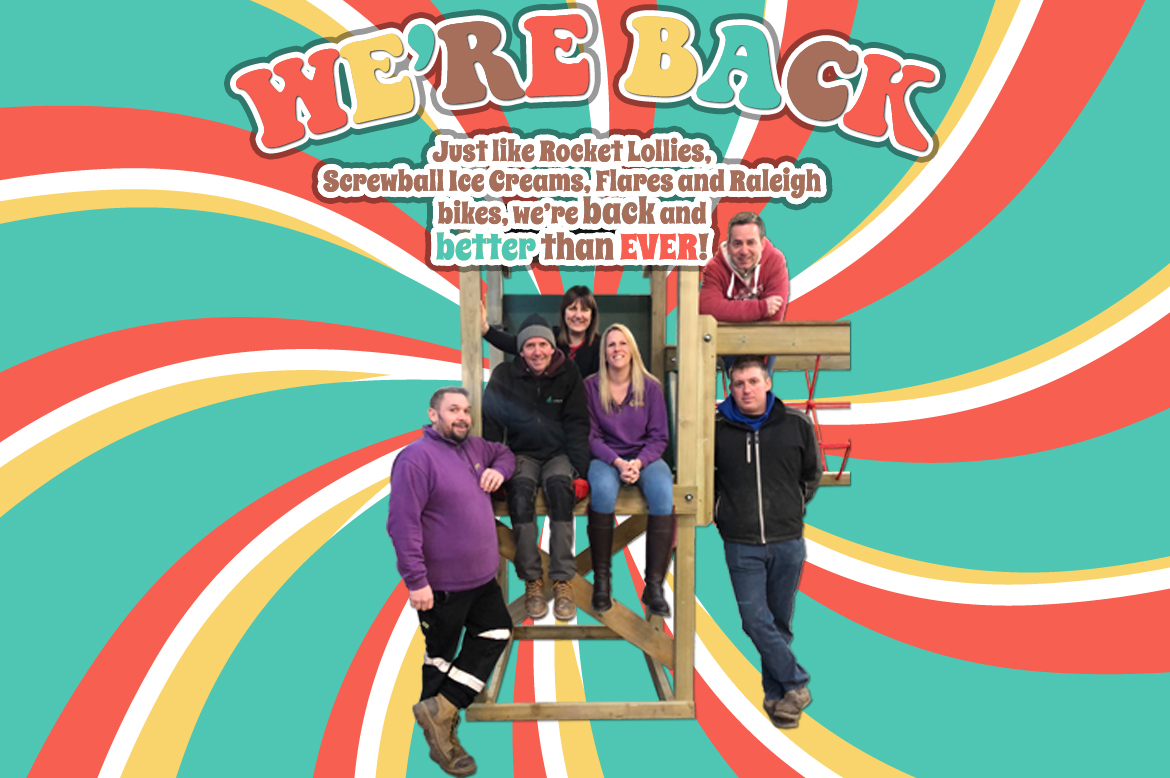 We're back and better than ever and we'd LOVE to know how you are…….not for orders, quotes or building plans, but just because you're important to us and we want to know how you and your team are.
Of course, we're here for all the usual stuff too, from maintenance of your equipment to quotes for your new normal and all the things you love us for.
Pop us a call or an email, check in and let us know what you're up to, how lock down shenanigans treated you and that you're OK.
Really looking forward to hearing from you,
Cathy and the team