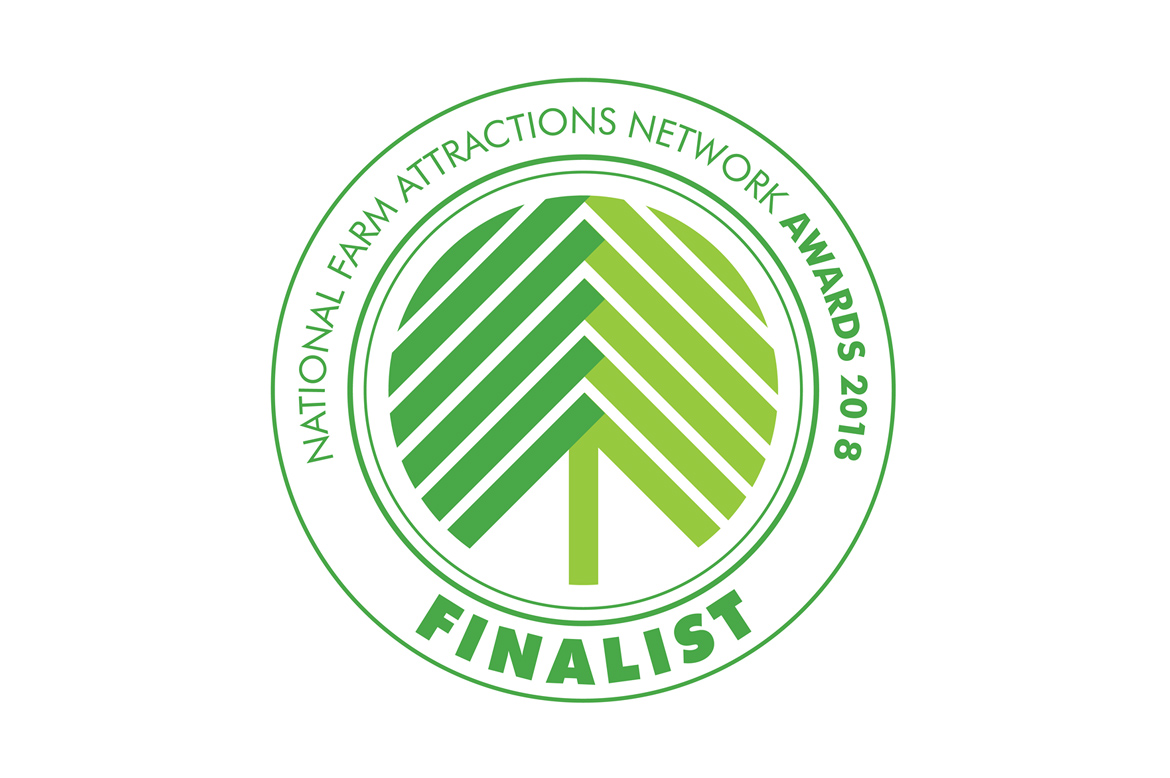 We are super excited to announce that we are Finalists for the National Farm Attractions Network Supplier of the Year Award.
NFAN is made up of over 200 Farm Attraction members and over 100 trade suppliers, so to come in the top 4 is just amazing!
We don't find out the final result for a few weeks. We are in very good company so to be a finalist is a really, really exciting start for 2018.
Here is NFANS official press release.
…
"Over 30 farm parks, rural attractions and industry suppliers from around the UK have made it through to the finals of the National Farm Attractions Network annual awards.
Says Colin Evans, NFAN Chairman, "Today we announce the list of finalists in the annual awards. The farm park sector continues to grow and develop with new attractions opening and existing operators investing in new facilities. The standard of entries has been exceptionally high making some tough decisions for the judges.
"The awards celebrate excellence in our sector and recognise the innovators of new attractions and special events, farm parks who provide outstanding education, the best cafés and restaurants, the leading digital marketers and the customer service champions. We also recognise the key role played by the companies who supply our members, with the Best Trade Supplier of the year award."
The winners will be announced on Wednesday 31st January 2018 at the annual awards dinner in Telford as part of a three-day Conference and Trade Exhibition. The annual gathering of farm attraction owners and industry suppliers is the highlight event of the year and includes visits to nearby farm attractions, a trade show with over 60 companies exhibiting and conference sessions with presentations from key industry speakers."