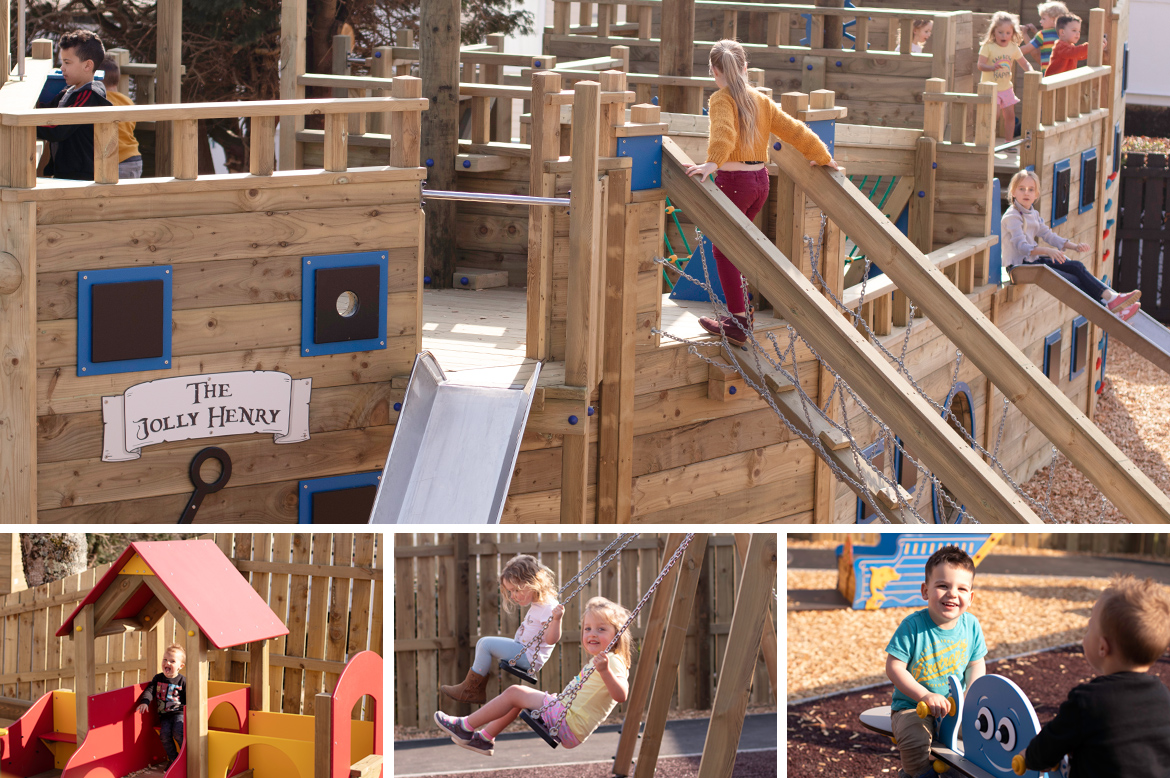 We have simply loved working with award winning Hendra Holiday Park over the last few months. Redesigning their whole play area & working alongside Jon, Chris & their team was a pleasure throughout. There were lots of tweaks & changes along the way but the end result was worth it. Just look at the photos and see the children lose themselves in play.
Director of Hendra Holiday Park, Jon Hyatt said to Cathy.
"The feedback from guests and also staff has been fantastic, we are …just so pleased with the whole project and the positive impact it will have on guests this season – and many more to come!
We have enjoyed working with yourselves and really appreciate the attention to detail in both the design considerations and construction phase, especially in delivering a bespoke product to meet our requirements from the outset. We've learnt a huge amount from you!"