Treglisson Touring Park is situated on a 130 acre arable farm on the outskirts of Hayle in Cornwall.
The Challenge
The customer wanted to incorporate some adventure play equipment at the touring park that could be used throughout the season, whatever the weather!
The Solution
A multi-activity play area with an artificial surface located in an existing polytunnel! I think you will agree the lads did a great job of manufacturing and installing this unique play area.
Client Testimonial
We are thrilled with our new play area and have already seen the impact it is having on the children's social skills, physical development and imaginative play. We have had to timetable use of the play area because it is so popular and even used it as a paid attraction at our recent Summer Fair! The design process was great as our needs were really taken into account but also kept to budget. We would love to work with Outdoor Play People again on future projects.
03/05/2016
Project Gallery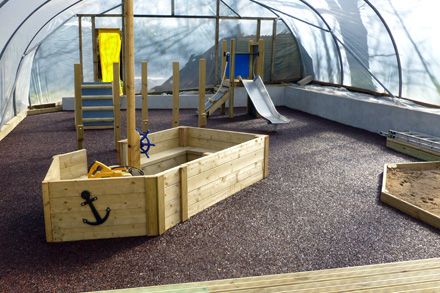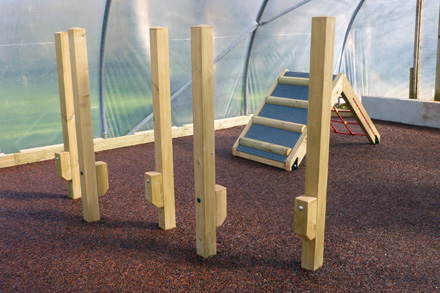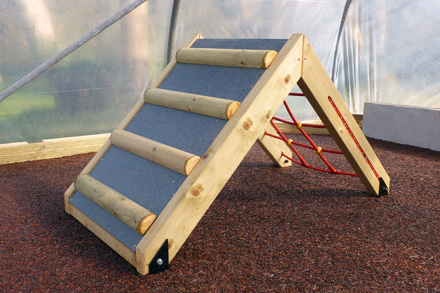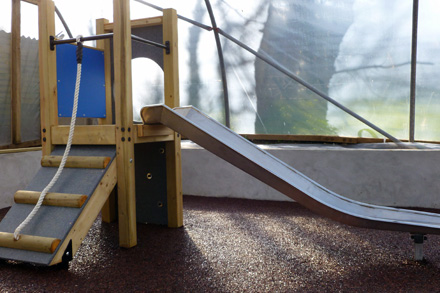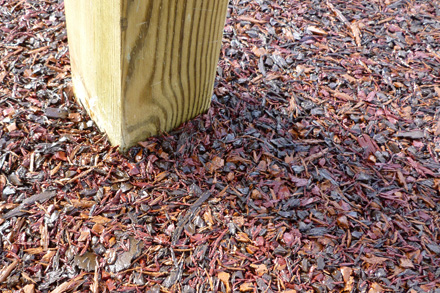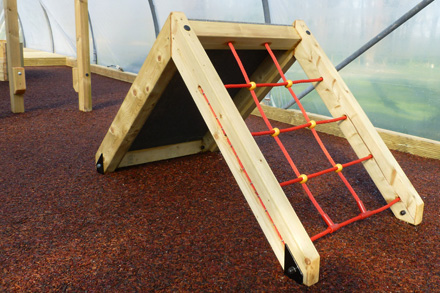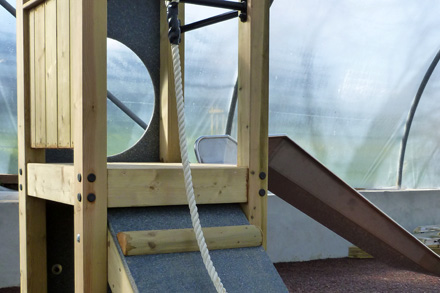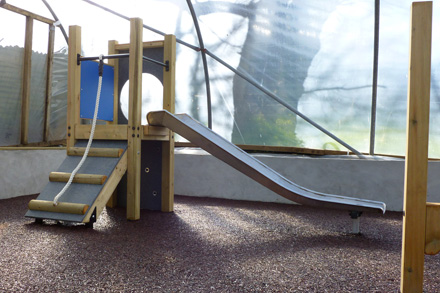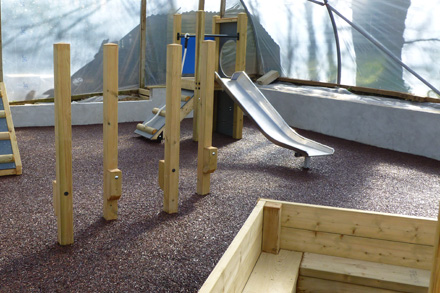 The Outcome
We are delighted to have created a very unique covered play area at Treglisson Touring Park, who are now the proud owners of the very latest outdoor play equipment, supplied by Outdoor Play People. Come rain or shine their play area is guaranteed to please everyone staying at Treglisson Touring Park.