Mabe's committee knew what they wanted. A total revamp of their well-loved but very tired community play area. And revamp it they did!
Mabe's committee is made up of dedicated local residents, who knew their park had limited life left in it. The play value was quite low and it was starting to get misused.
The site sits within the grounds of the community hall & with the school right next door, they wanted a low-maintenance, fun park for all that would replace their tired old equipment.
The Challenge
We started off with a few ideas & presented them at a community open day. Our design was very popular with the children and some residents felt they wanted a more natural play area with rocks, plants & landscaping. It was genuinely lovely to feel part of such an active community, taking such an interest in their local facilities!
The Wish List
1. Create a fun play area with plenty to do for all ages – including some exercise equipment for adults;
2. For the play area to become a bit of a destination, for community events;
3. Low maintenance, with a nod to the natural environment.
The Solution
As with all great play areas, the communication between us & Mabe committee was at the heart of it all. We tweaked the various designs (and quotes) along the way – and then the committee secured funds to get a fully-surfaced area, that needed minimal ongoing maintenance. Amazing!
With Mabe being so close to the sea, a seaside theme was fitting, along with a nod towards the natural environment around them. So a mix of maritime & wildlife themes were added.
We started by catering for the very young with age-appropriate equipment. A little play boat. A bridge, stepping logs & lily leaves set in to the rubber wetpour, over a rubber wetpour river. We also fitted some activity panels, for added play value.
We then moved on to the junior age group, who need more challenges & activities. So along with a bigger boat & a birds nest swing, we fitted a multi-play tower frame with plenty of opportunities to climb, traverse, crawl, jump and slide.
Birds nest swings are SO popular (and a great choice for Mabe) because they cater for all needs & allow more than one child to play at the same time. They can be both exhilarating & relaxing! Boat play is always a winner too, imaginary play is very powerful and if – like a lot of our play boats – there are activities too, it ends up being very well-used equipment.
Adding graphics to the wetpour rubber surface meant we could add play value in the floor too, with footprints, plants, animals, insects & sea creatures, sand, water and land.
(By the way, the committee chose to go with bright colours but if bright colours aren't your thing, it can all be toned down to suit the flavour of your area!).
We then fitted fitness equipment too, for the whole community (and really put some extra thought in to this!). With just a small pocket of land left for the fitness equipment, I sought the advice of a Personal Trainer & developed an area that would work your legs, arms, upper body, lower body & abdominals.
We also ensured we left some space to carry out floor exercises, so visitors can bring their own equipment – like mats, resistance bands & TRX's - to create their own work out experience.
And finally, we added a hand rail on the step-up platform, so that local residents who aren't so steady on their feet can work on their fitness with confidence.
Project Gallery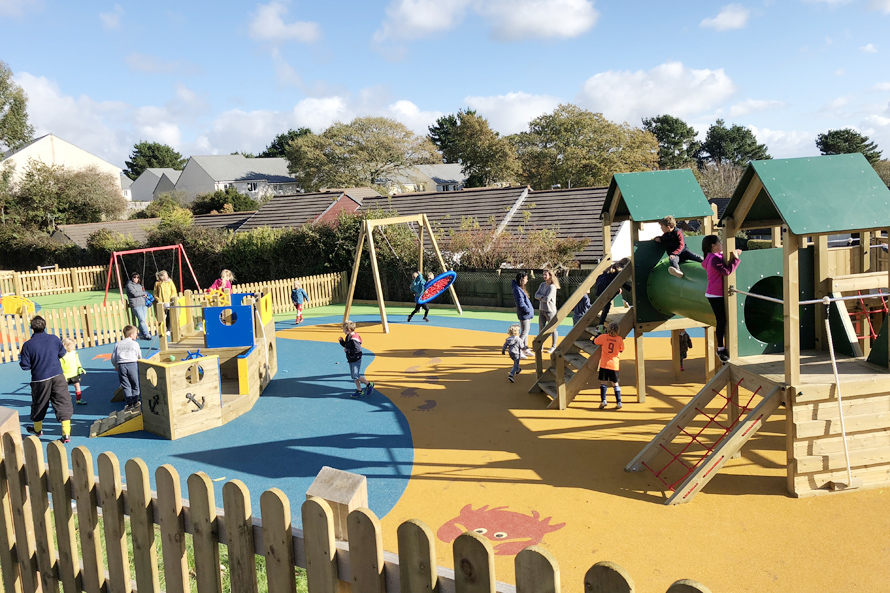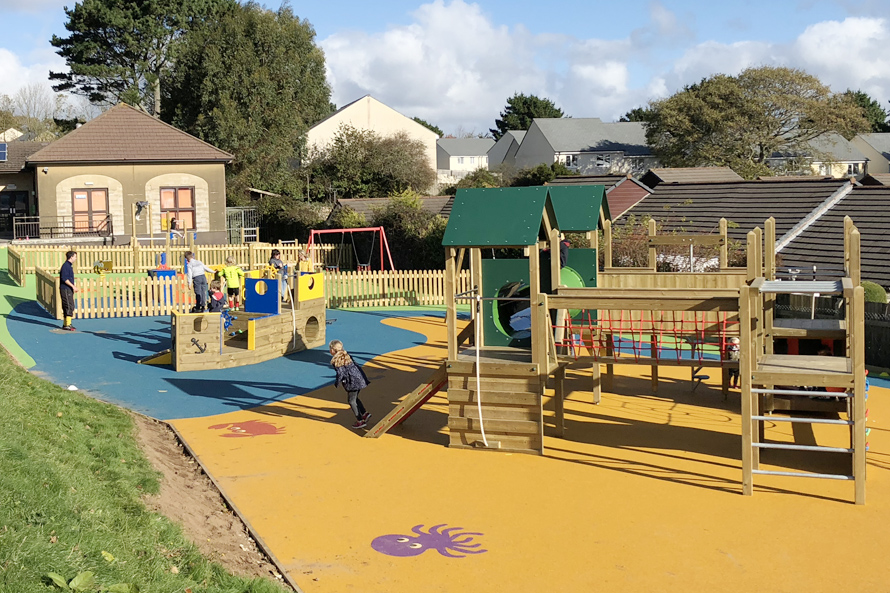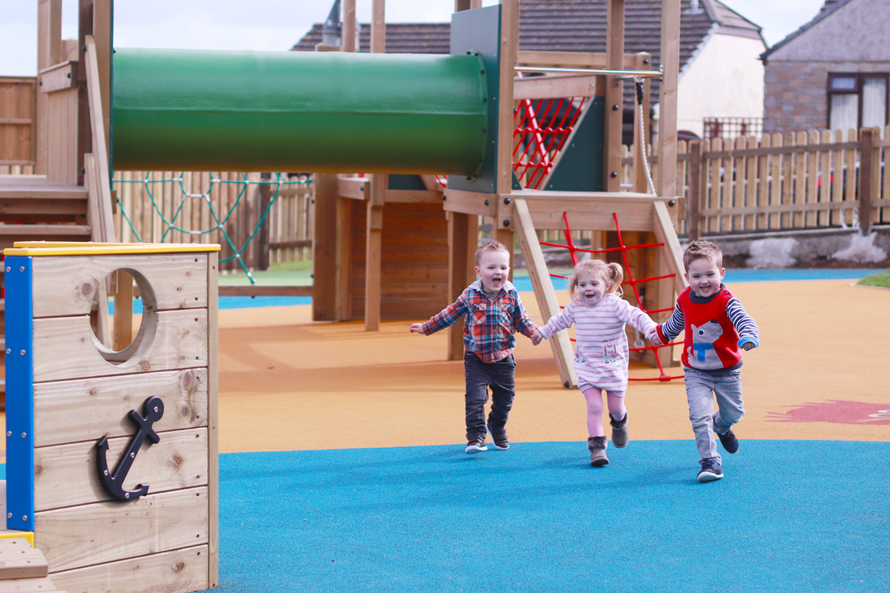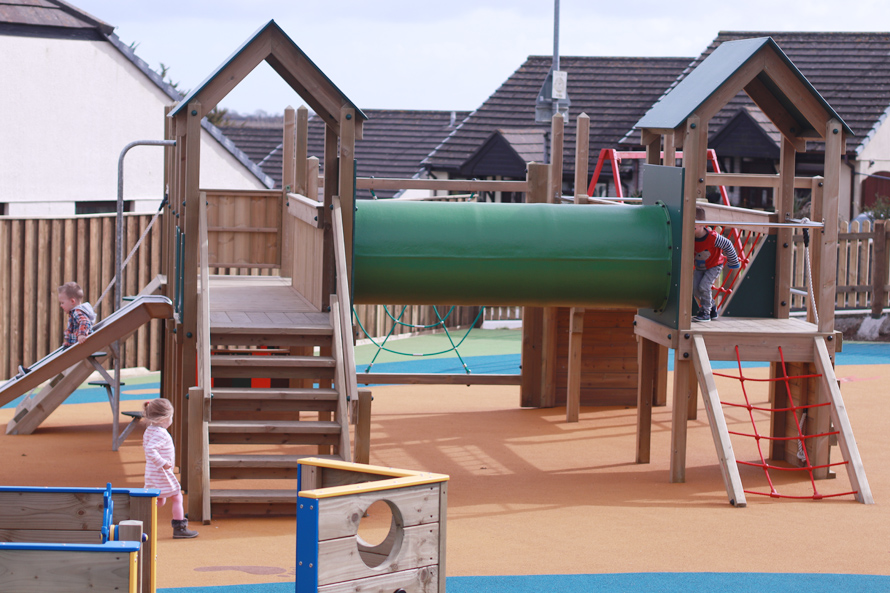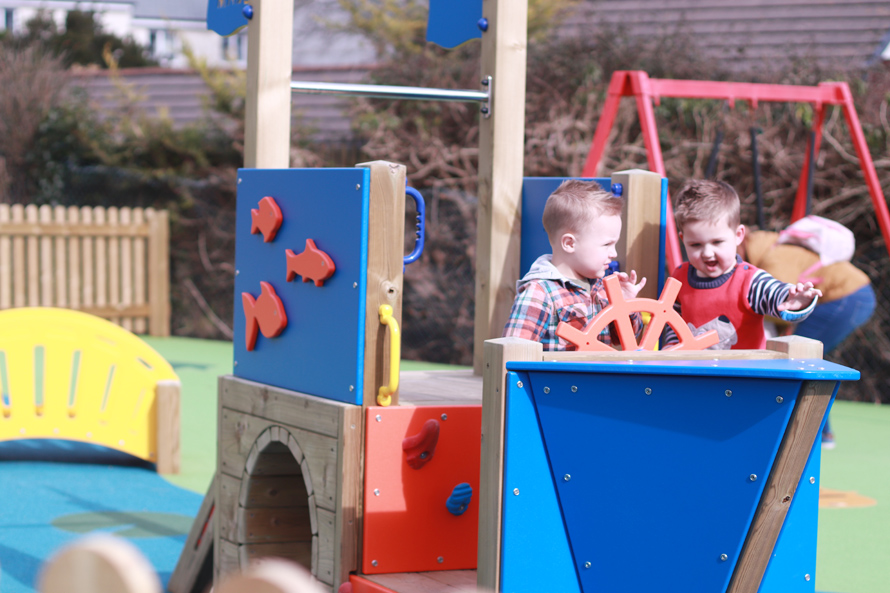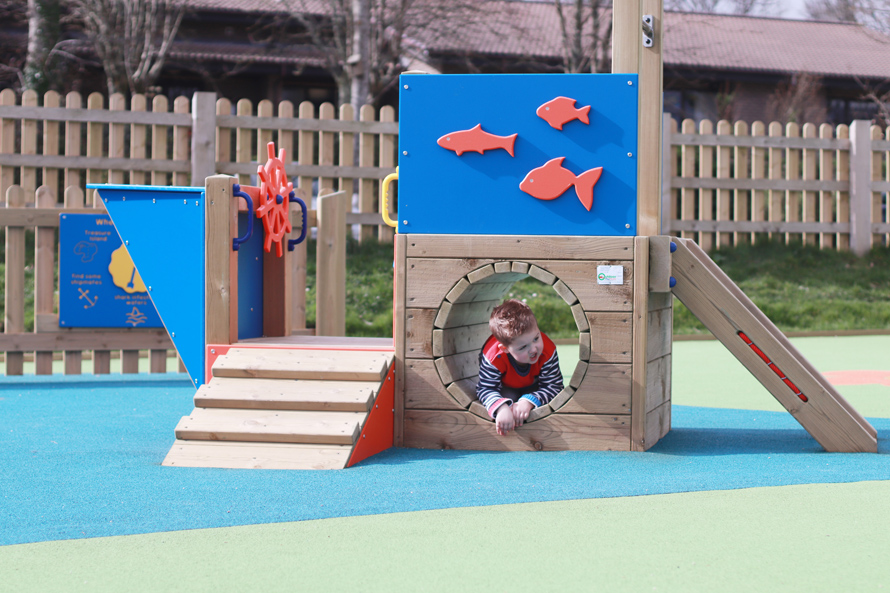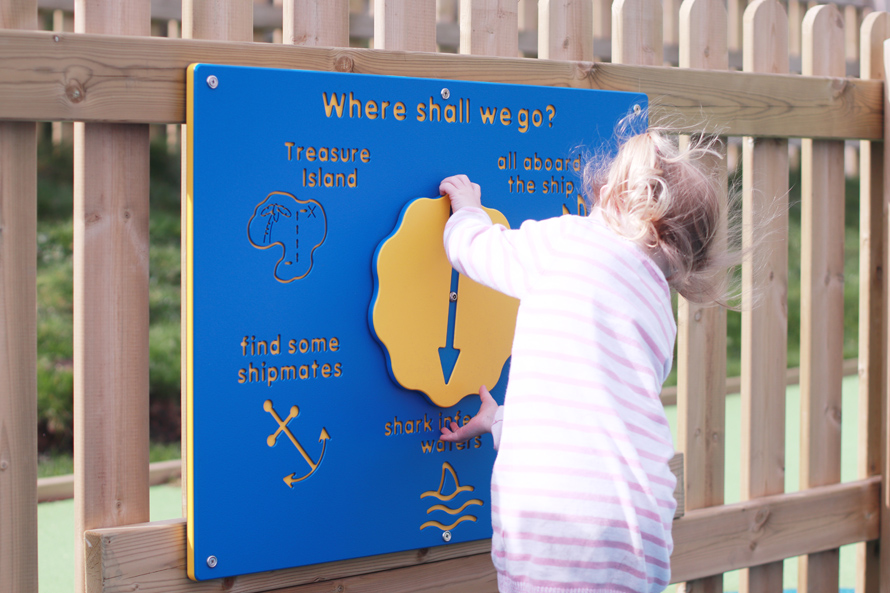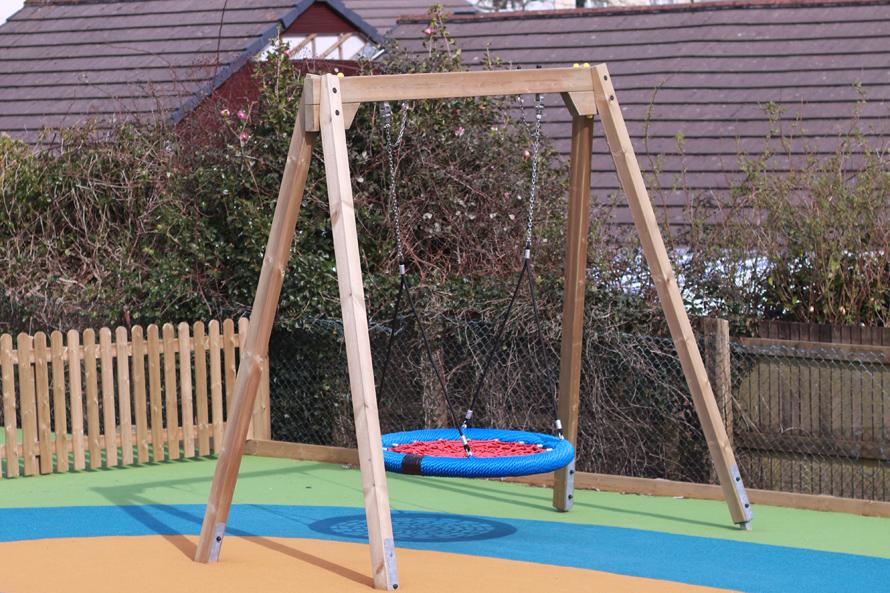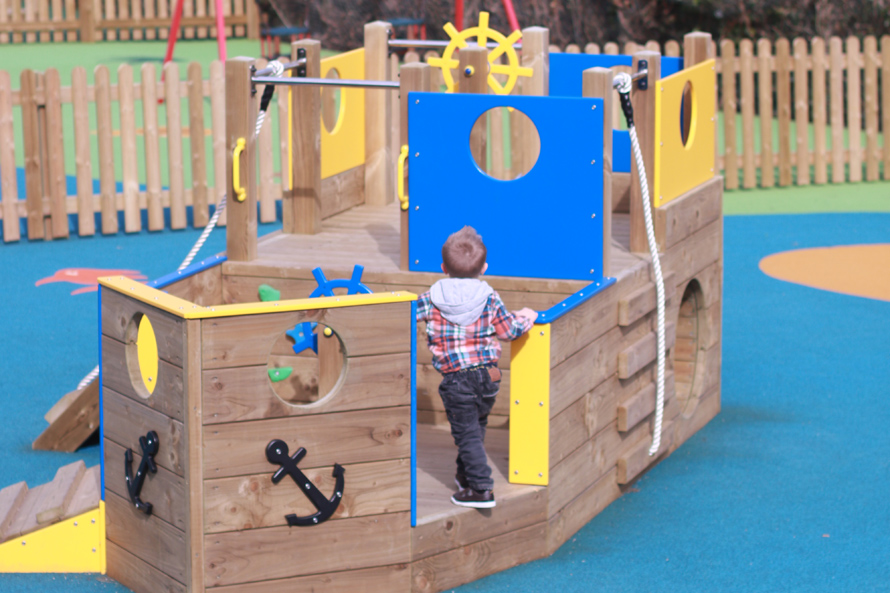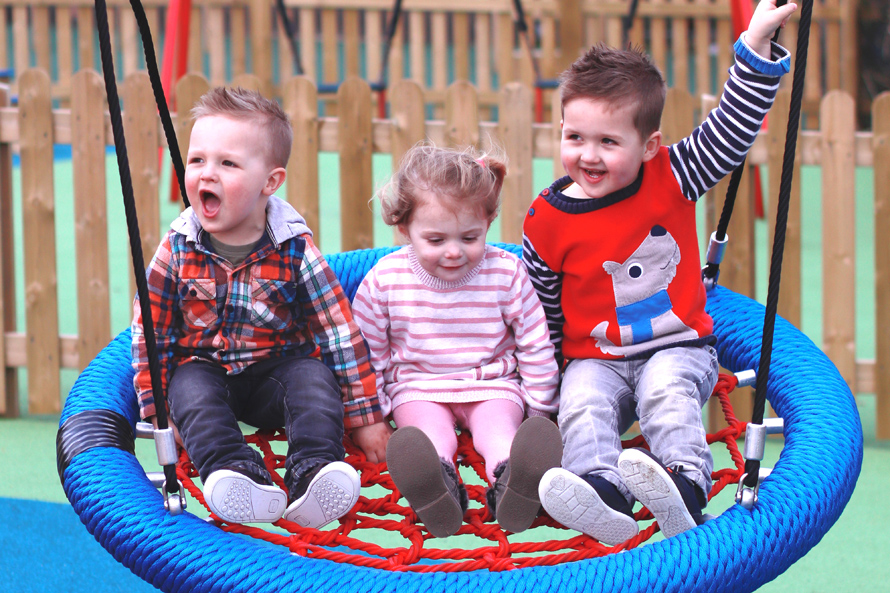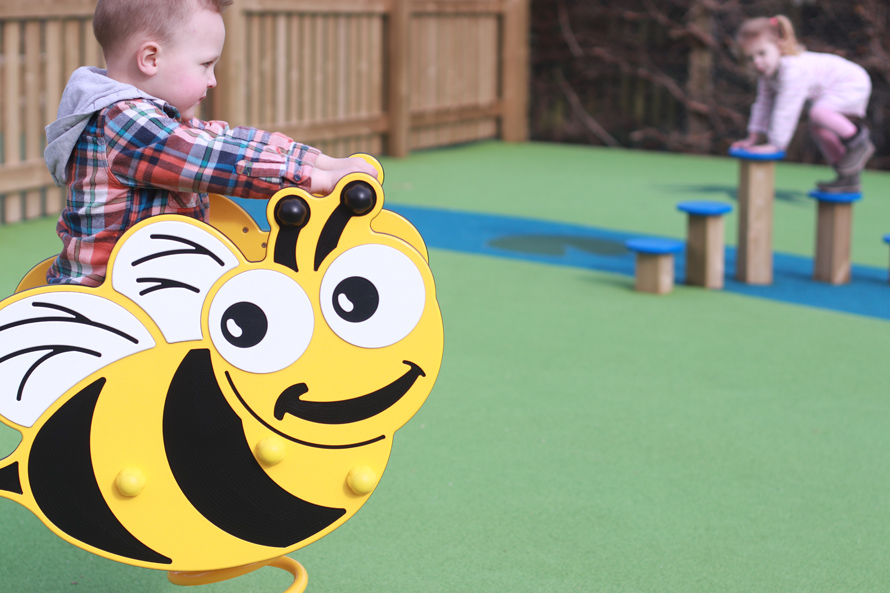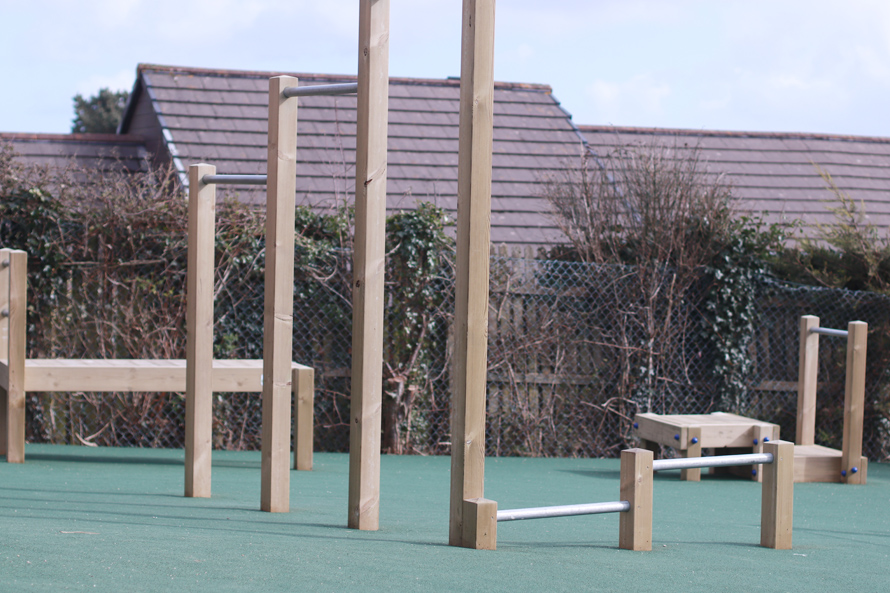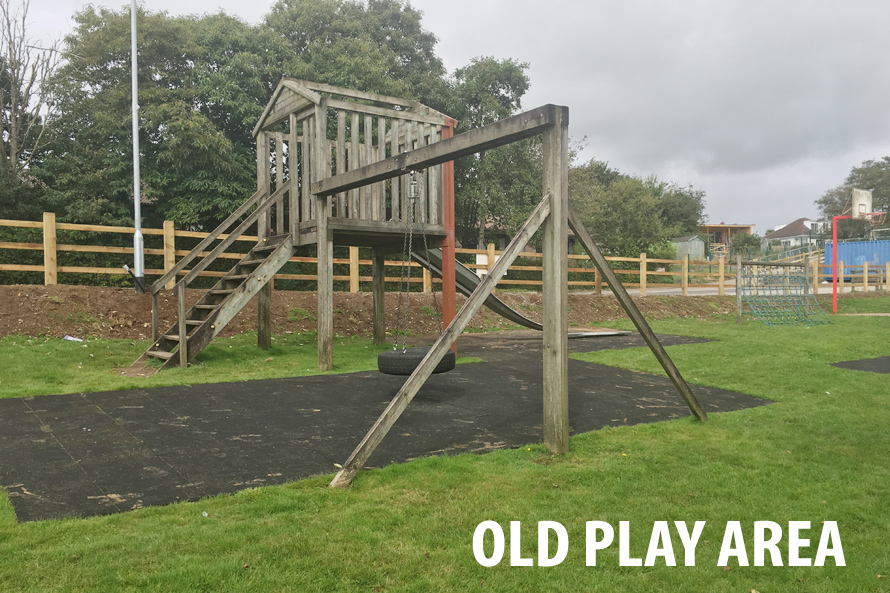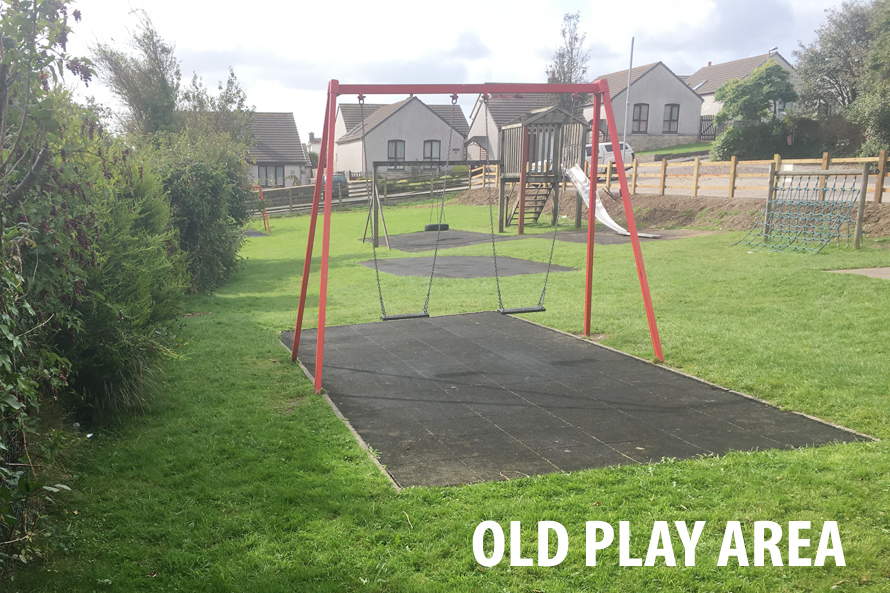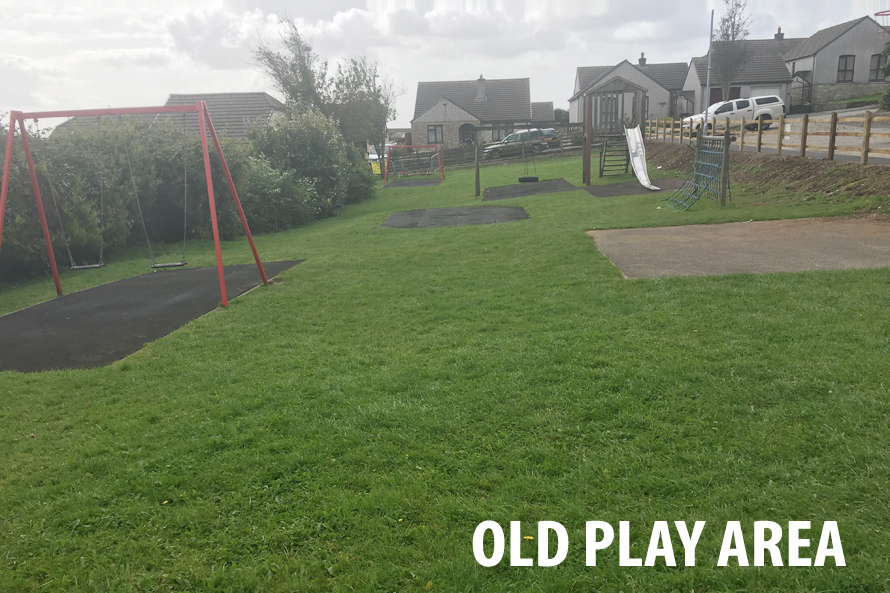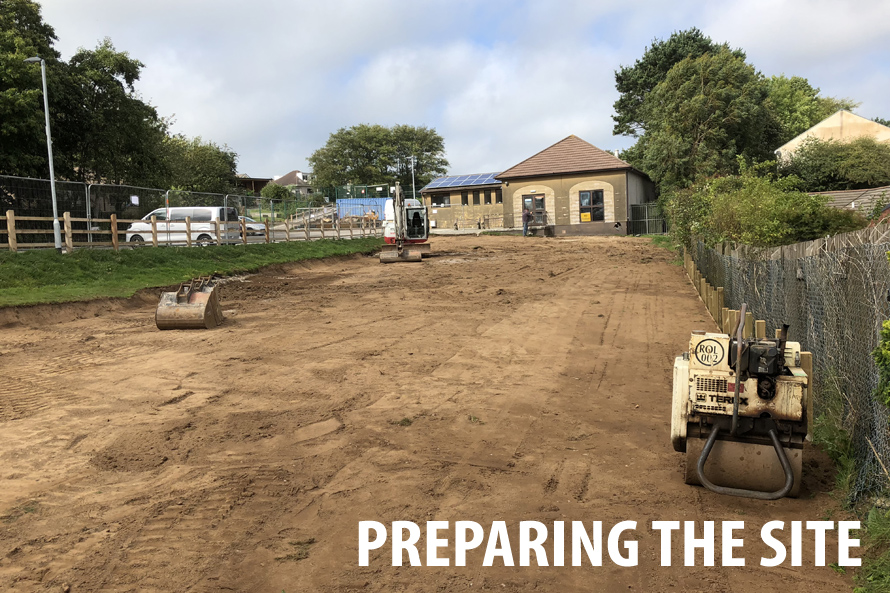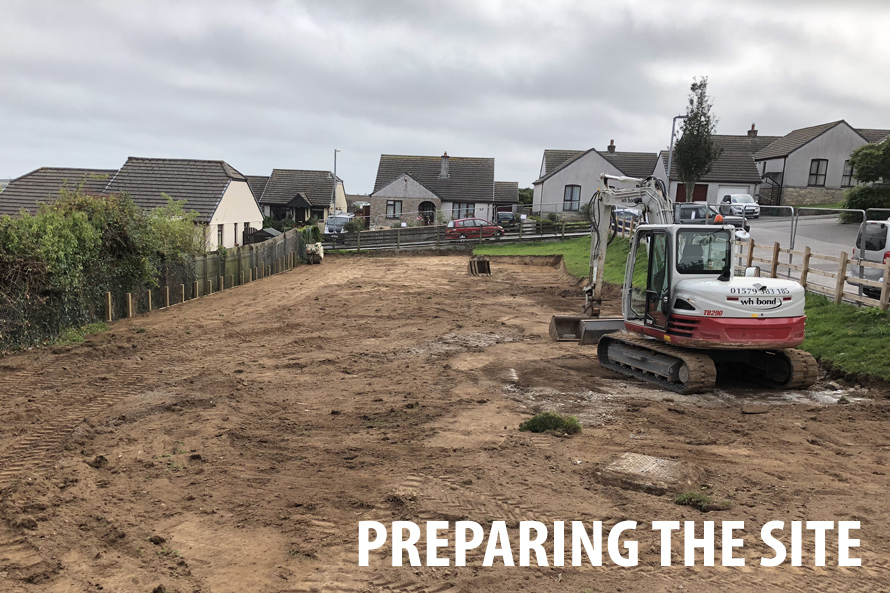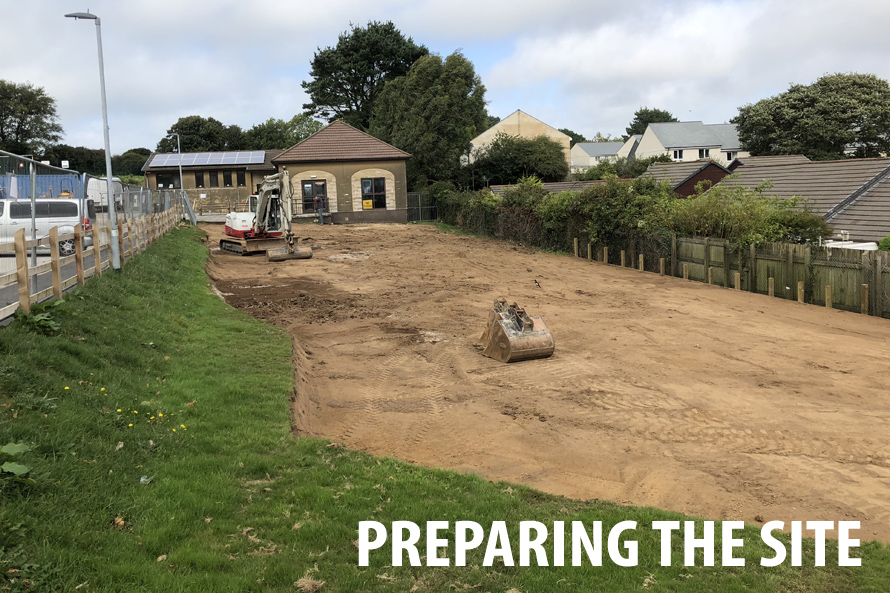 The Outcome
A fantastic community play area that compliments the village hall, the school & is very popular with the children & their families.
Most importantly, one child was overheard to say "This is the best play area… EVER" (which quite frankly, for us at Outdoor Play People, is the biggest seal of approval we can get!).