Wadebridge Town Council approached us asking for a revamp of their Jubilee Field play area incorporating a few pieces of their existing equipment, which were still standing the test of time! Accessibility by all was paramount in the design.
The Challenge
Being steeped in history, the town of Wadebridge sparked many exciting ideas for their revamped play area. The final design represents both the fishing port of Padstow and the bridges of Wadebridge town.
The Solution
The 'Padstow Harbour' toddler towers are a reduced scale version of our standard towers, giving younger visitors an exciting challenge. 'Wadebridge Towers' have wheelchair accessible bridges leading from a top path, making the new play equipment inclusive to all ages and abilities.
Client Testimonial
Wadebridge is delighted with the new updated play area on Jubilee Field. It was a pleasure to work with Cathy and her team again who have worked hard to ensure that the play area is a huge success.
01/06/2014
Project Gallery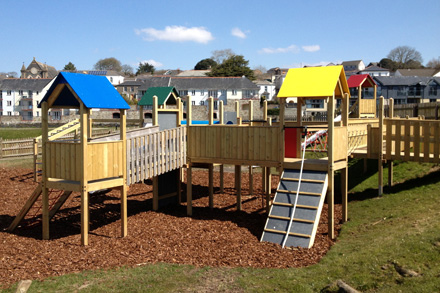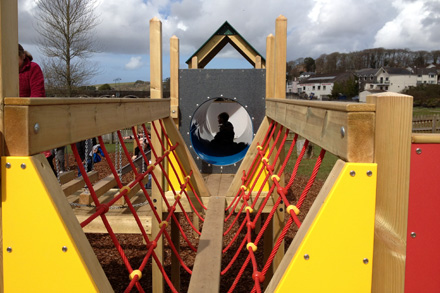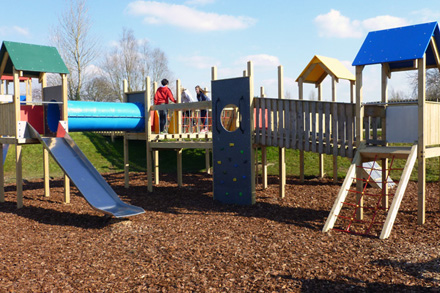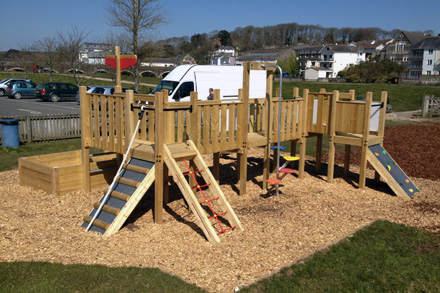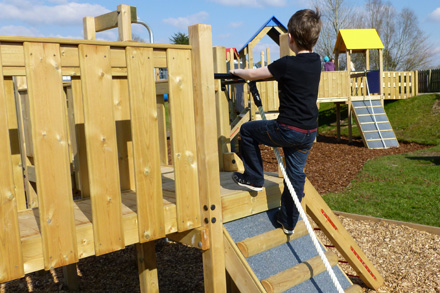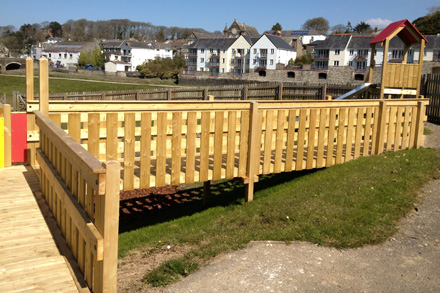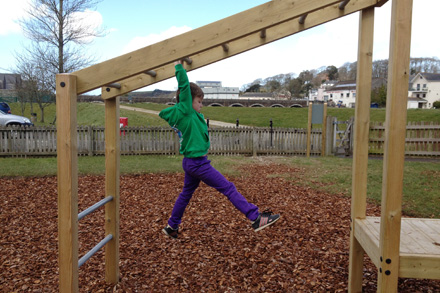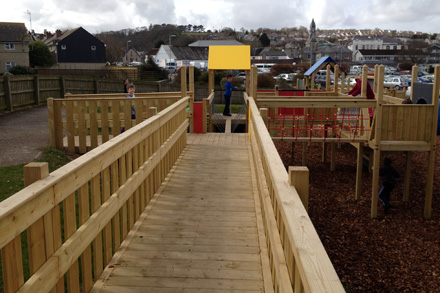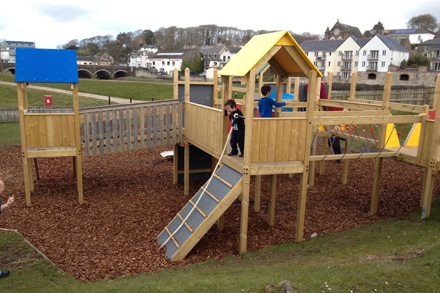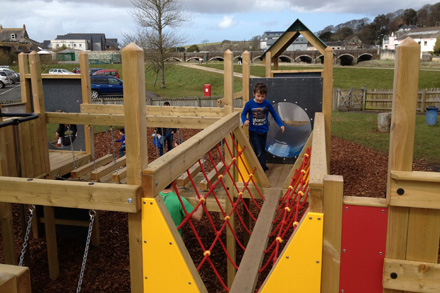 The Outcome
If you have an exciting project in mind, Outdoor Play People would love to get involved, why not get in touch and discuss how we might help turn your project into reality.