The existing play area had a mixture of very old failing equipment and a couple of newer items, all of which had been well cared for over the years. However in general the area was looking run down & not in keeping with all the recent fabulous upgrades that have been happening on the Park. It was time for a revamp & they called in Outdoor Play People!
The Challenge
Cathy met with Hendra Holiday Parks Director Jon Hyatt & they discussed the park as a whole, what improvements had been made so far, what the next phase of investment was & how the play area needed to tie in to that vision & the future of Hendra Holiday Park. This really helped Cathy with the design process. Jon wanted to make use of the existing equipment that was still in very good condition. The area was going to be re-configured which meant working with Hendra's own brilliant groundworks team.
The Solution
We went away and came up with some ideas with different features, themes, a fitted in to different budget thresholds. We put the ideas to Jon & the team at Hendra to get their feedback, thoughts & ideas. After a few conversations we came up with the final design. A coastline themed play area to cater for all ages of children cram packed with challenges, activities, experiences, imaginary play & games. We worked to tight deadlines. Hendra's groundworks team were fantastic to work with. We all worked together & helped each other out where we could… after all we all wanted the same outcome! The existing equipment came back to our workshop and was cleaned & refurbished to cater for a younger age group where required. Our new build equipment was constructed fully in our workshops ensuring the best finish, it was then flat packed, shipped to site & installed within a very short amount of time.
Client Testimonial
The feedback from guests and also staff has been fantastic, we are just so pleased with the whole project and the positive impact it will have on guests this season – and many more to come!
We have enjoyed working with yourselves and really appreciate the attention to detail in both the design considerations and construction phase, especially in delivering a bespoke product to meet our requirements from the outset. We've learnt a huge amount from you!
Project Gallery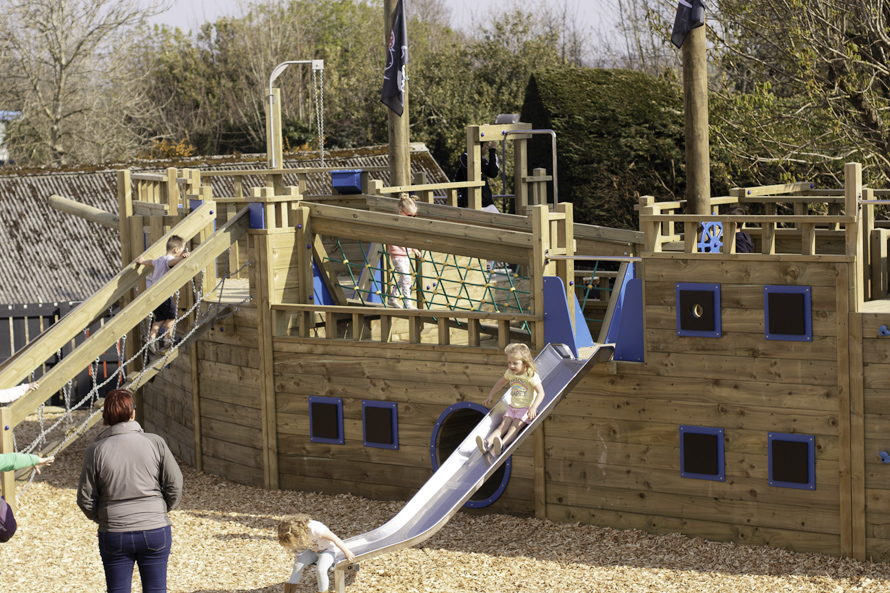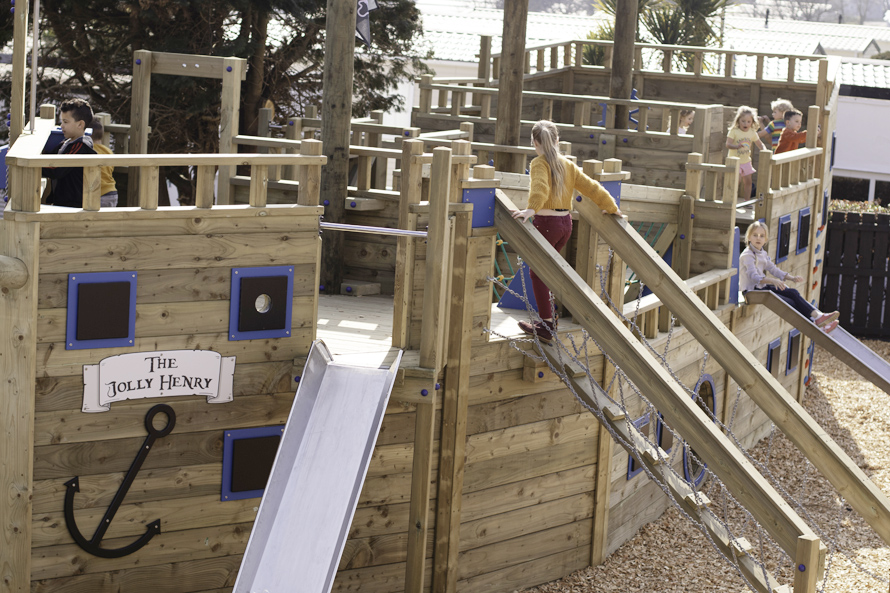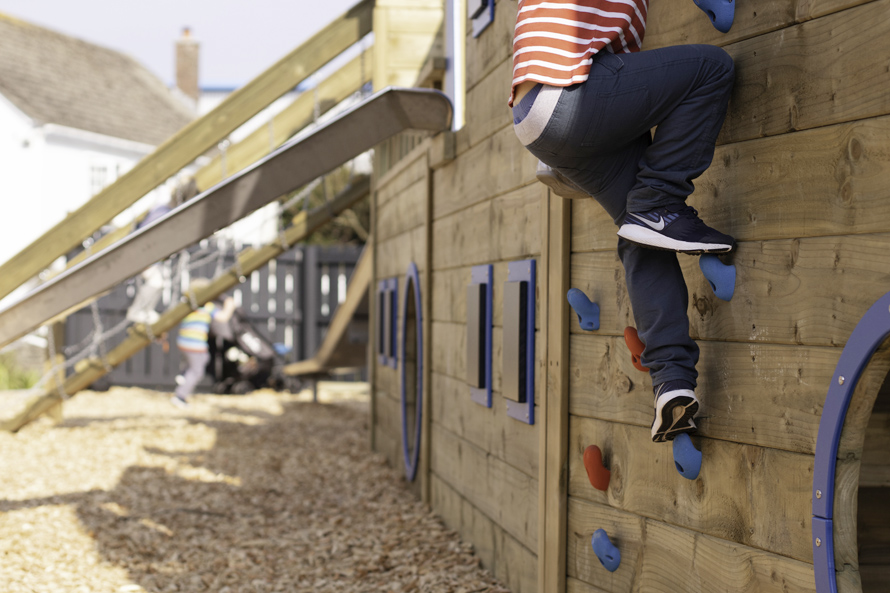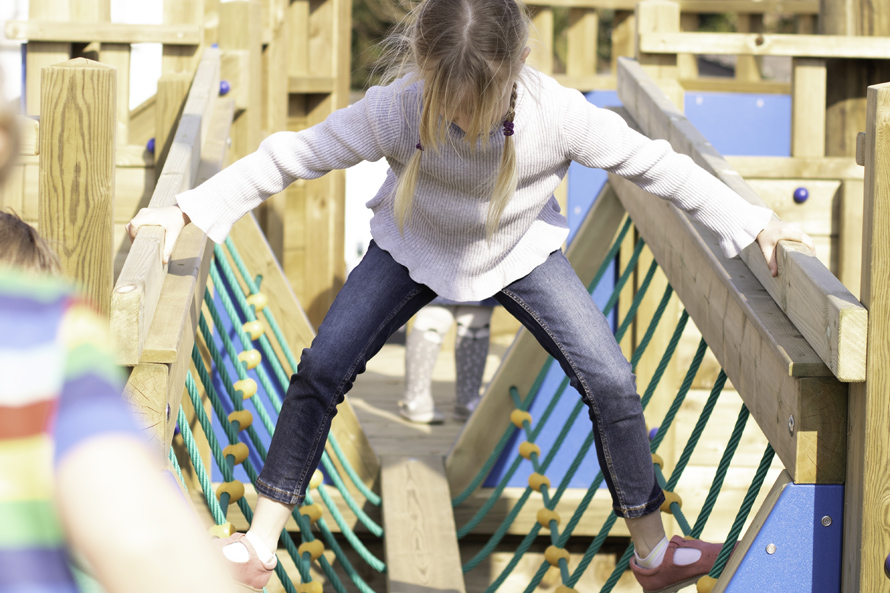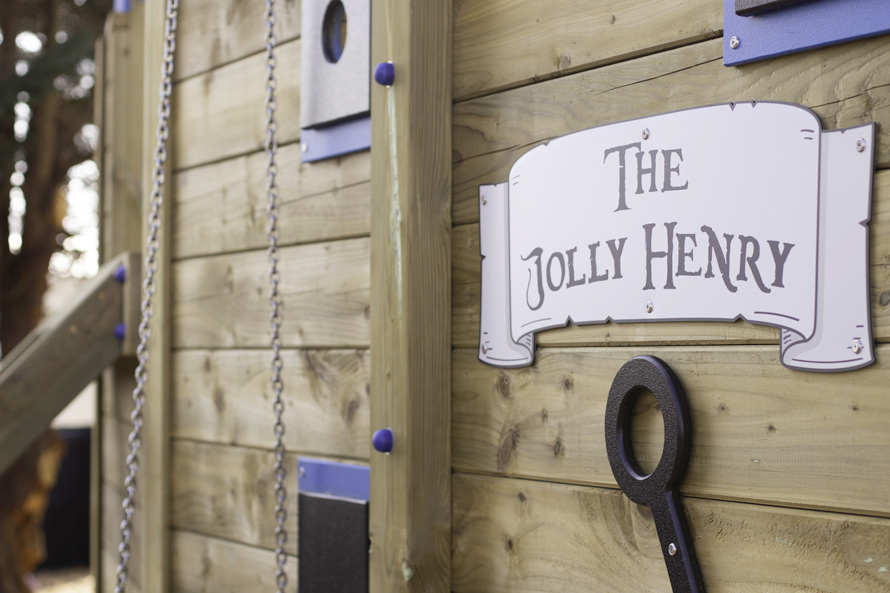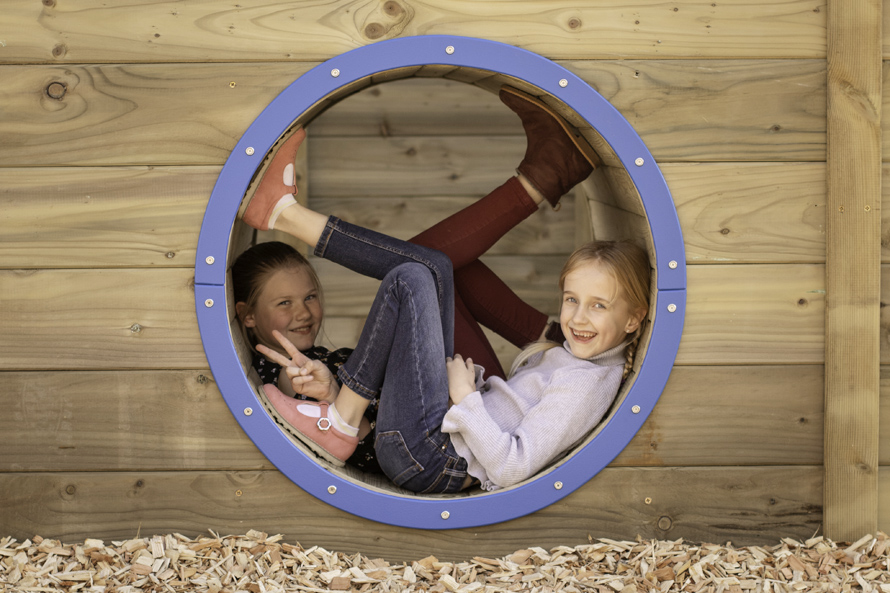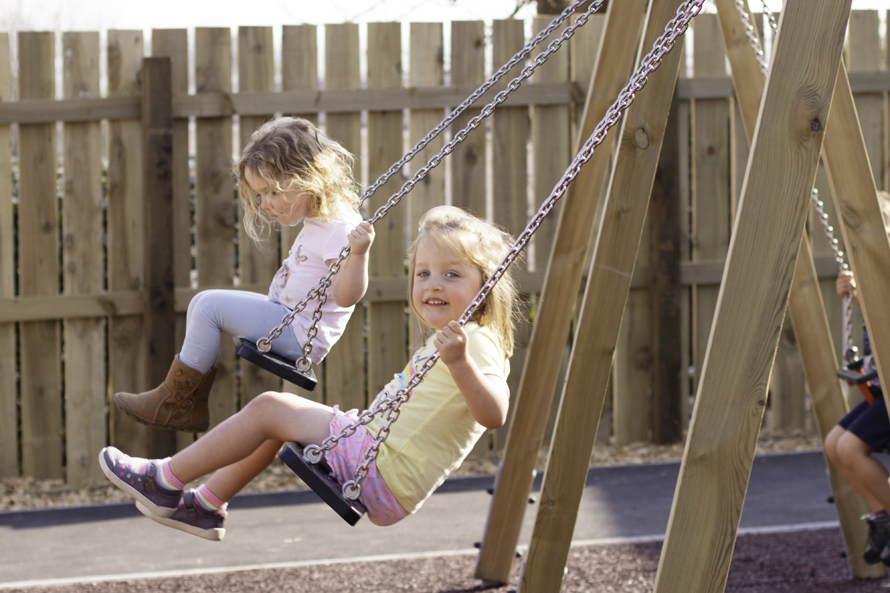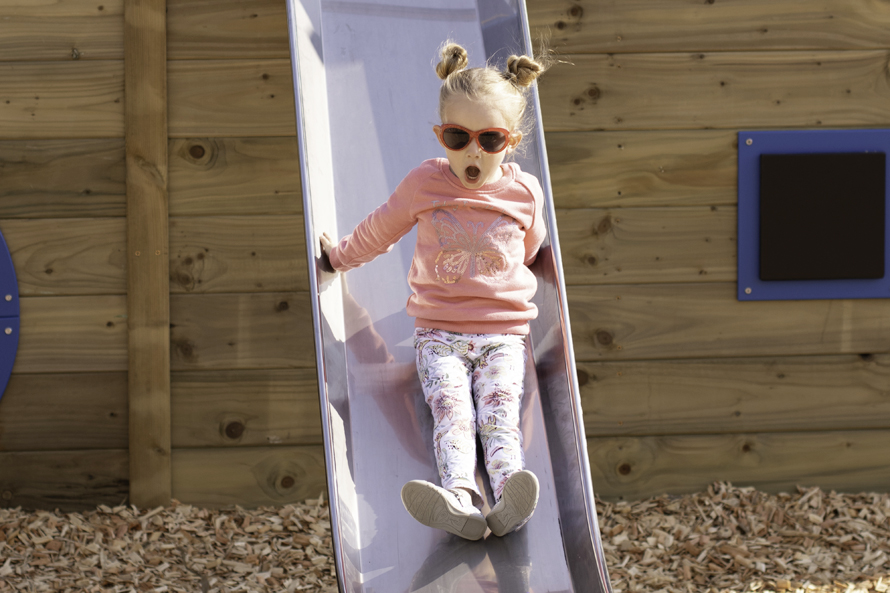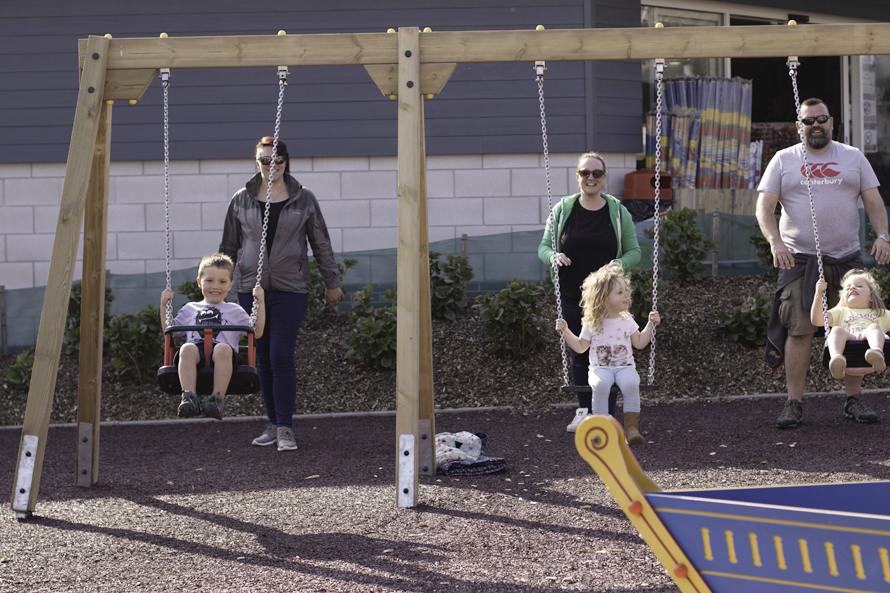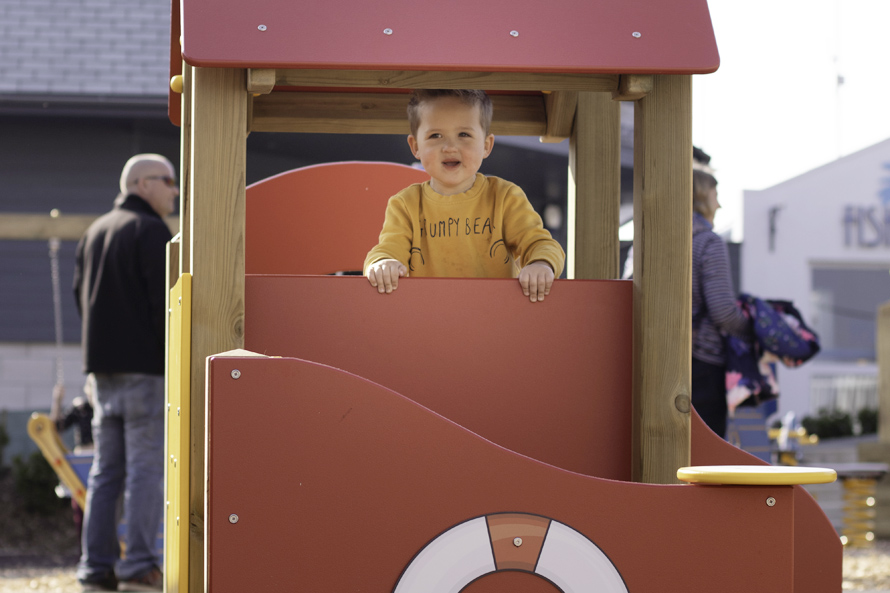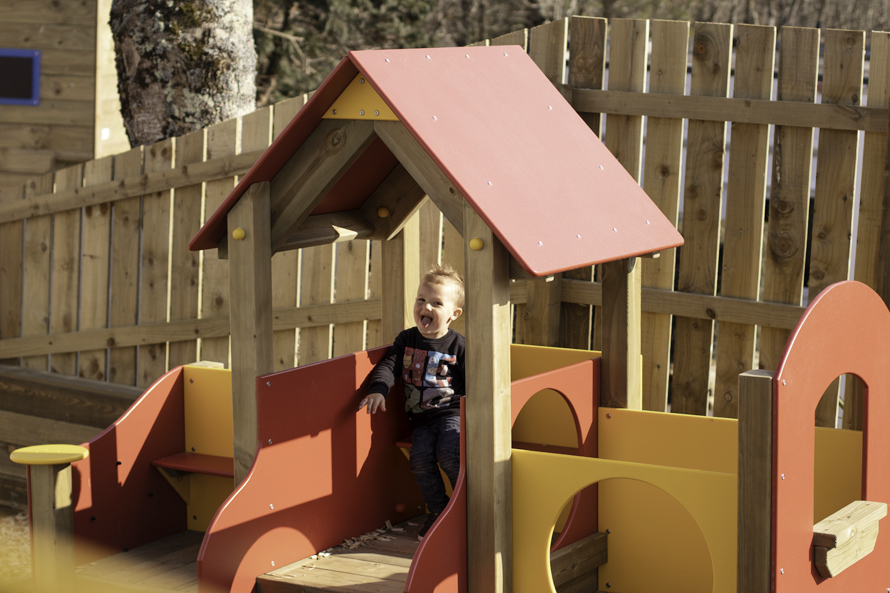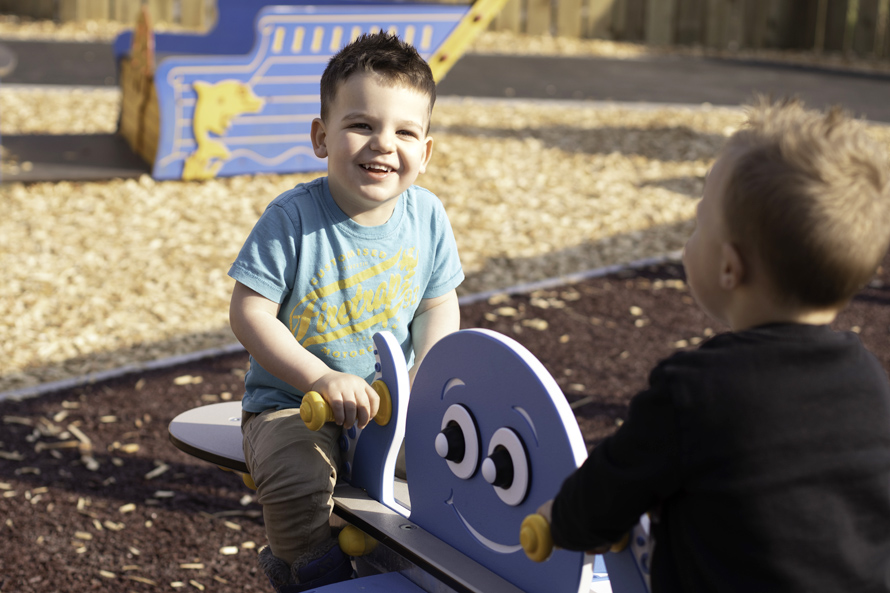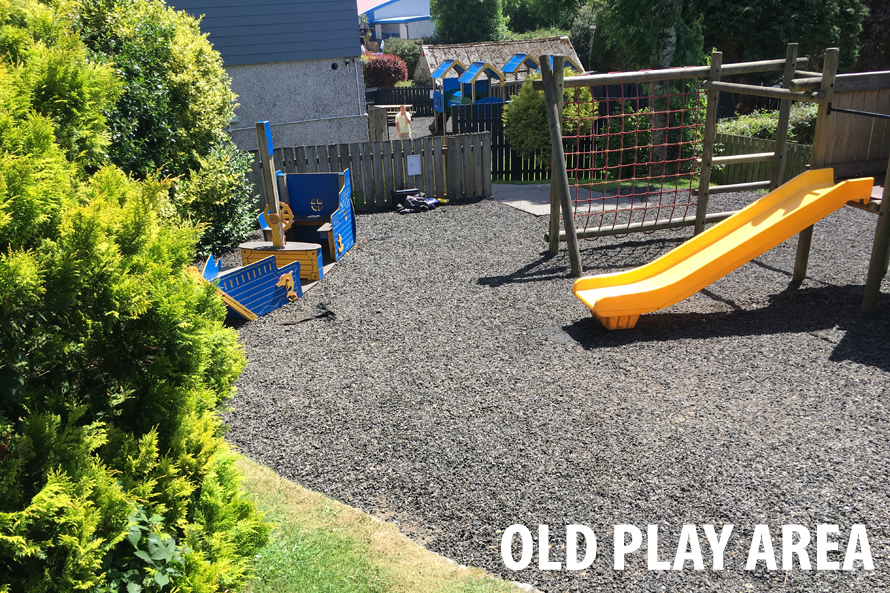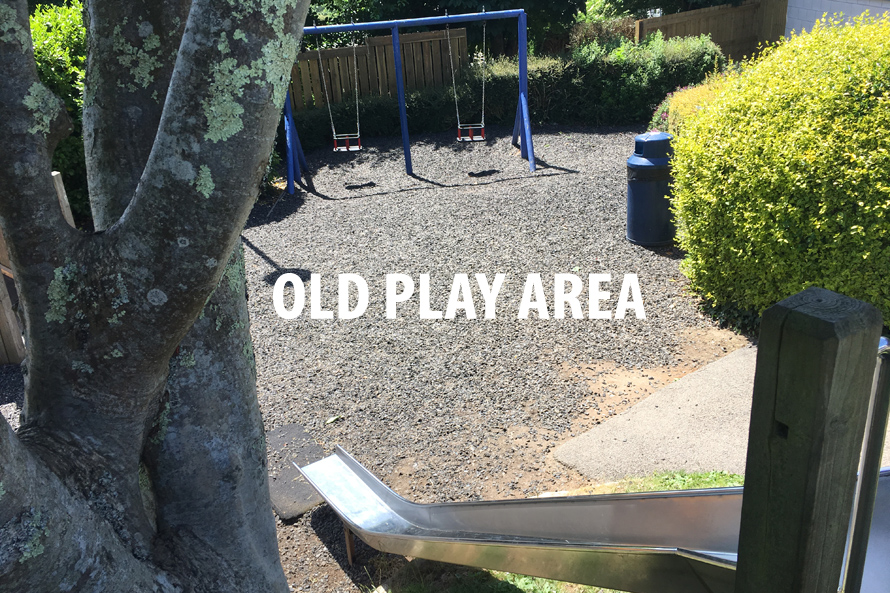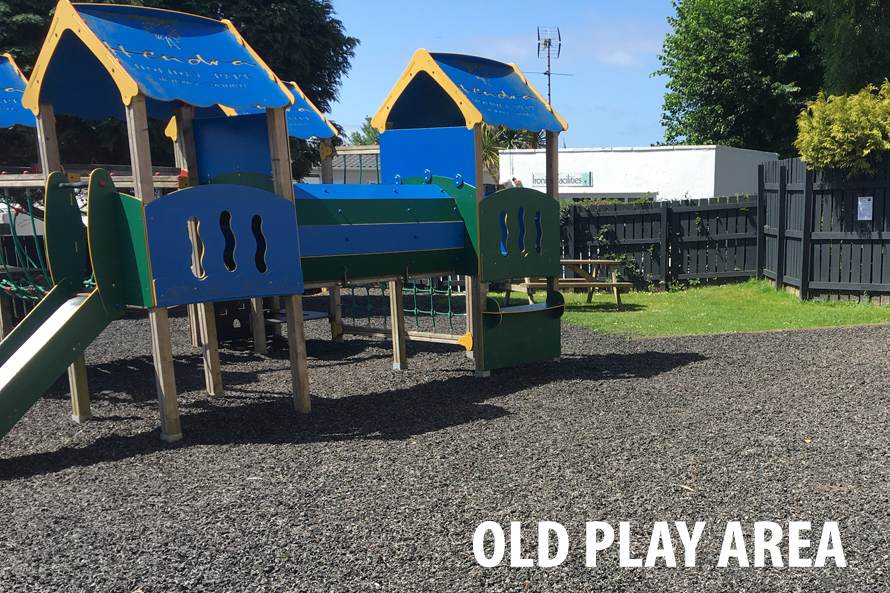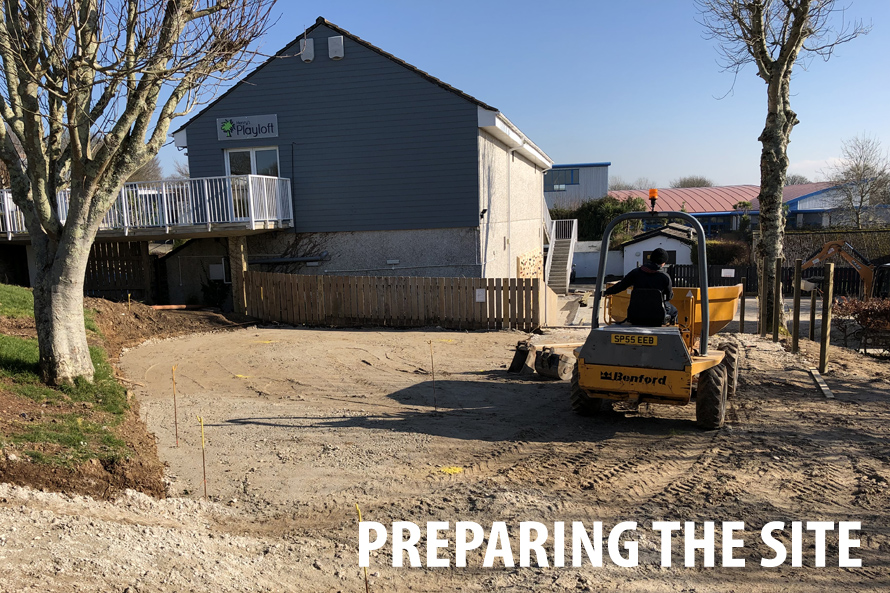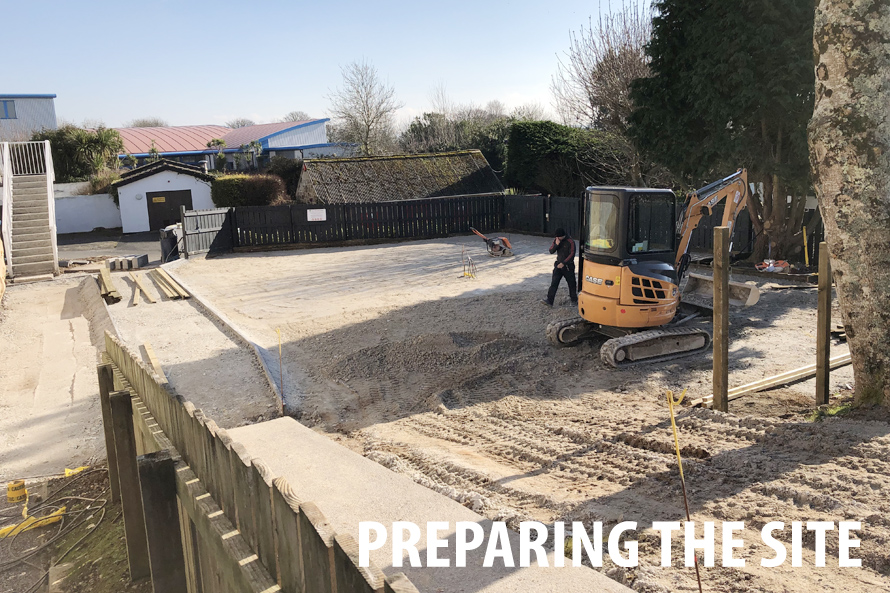 The Outcome
A fantastic new revamped play area, with more space with a heaps of play value for scores more children.
The Junior area contains a large bespoke pirate ship that is crammed with play value. 3 decks, 2 x ships wheels, crawl tube, 2 x slides, climbing net, pull up ramp, sand crane, V-Net Bridge, climbing wall, under deck area, masts & flags.
The infant area contains new swings including a cradle seat for the youngest visitors, as well as 2 flat seats. The Mini Lifeguard Hut brings play house fun with a twist including a shop hatch & a mini beach café. We also installed an octopus springing see saw which adds some more movement play and finally we have the refurbished Mini Play Ship & Tower System which has bridges leading up to the top of the bank leading to the picnic bench area which over looks the play area.