Haynes Motor Museum in Somerset has undergone a 4 million pound revamp and our play area (Haynes Motorland) was part of the improvement programme.
The Challenge
The customer wanted a motor themed play area that would engage a whole range of age groups and abilities. They also wanted to make use of some existing play equipment which we reconfigured and themed to match the new equipment.
The Solution
I think you will agree the lads did a great job of manufacturing and installing this play area.
Client Testimonial
Outdoor Play People are a young, enthusiastic company with enormous depth of experience and passion. Being responsible for the expenditure of charitable funds at Haynes International Motor Museum I recommended them to my trustees most highly. Outdoor Play People have been an absolute pleasure to work with.
19/05/2016
Project Gallery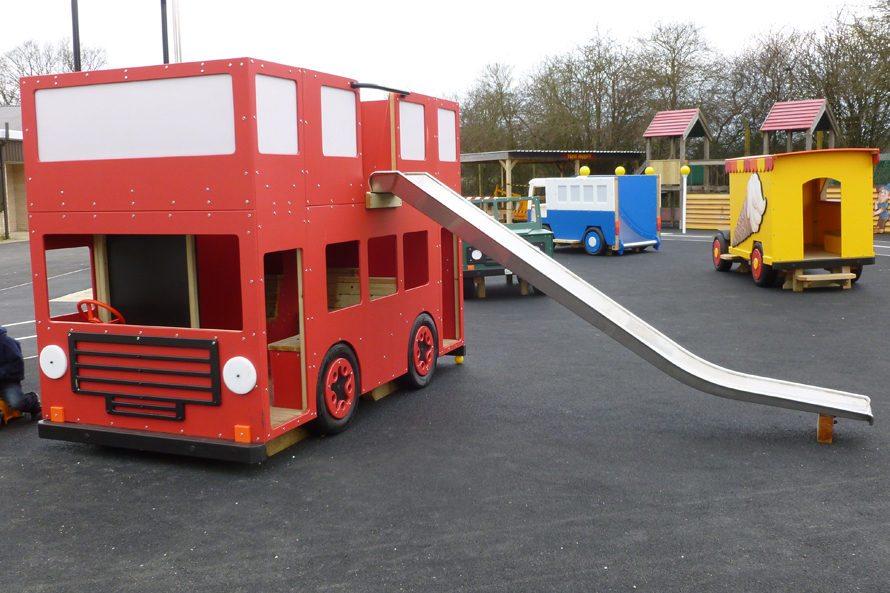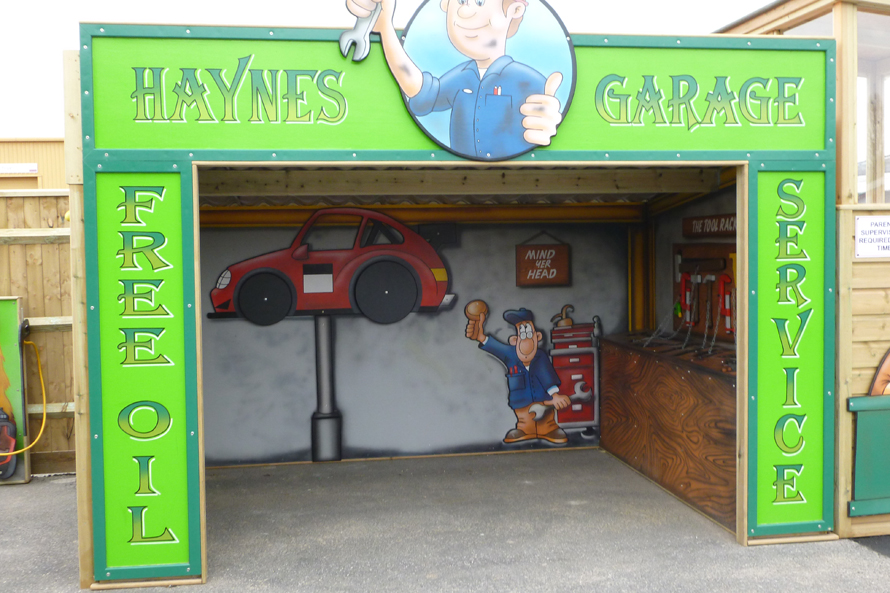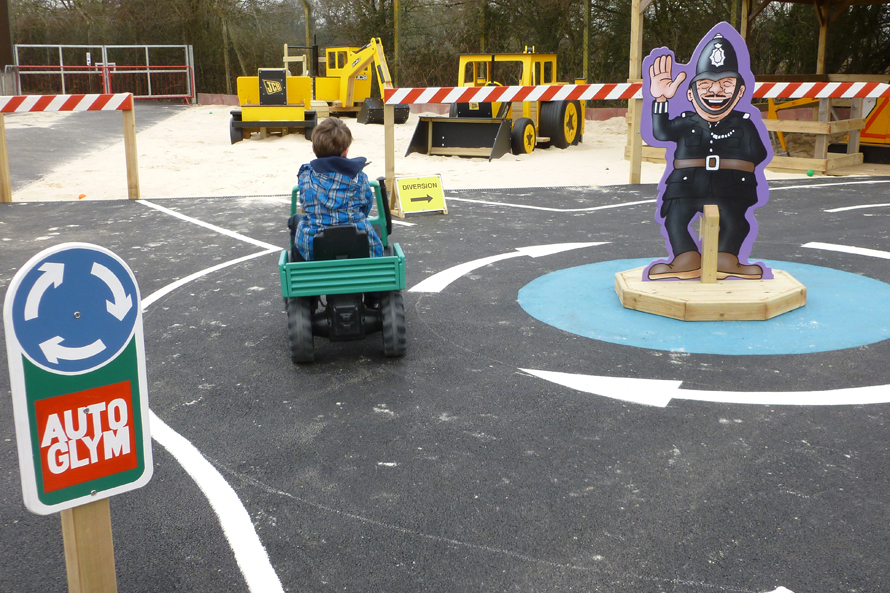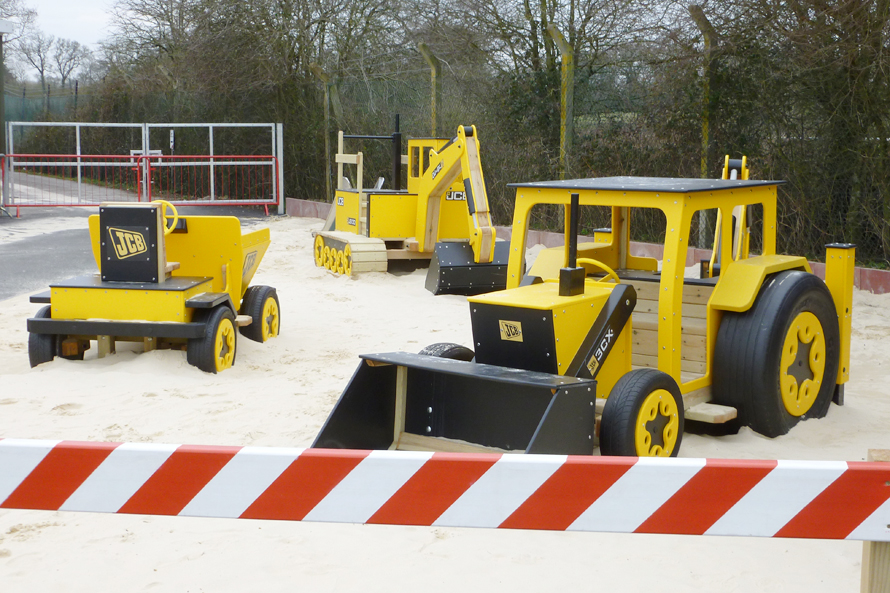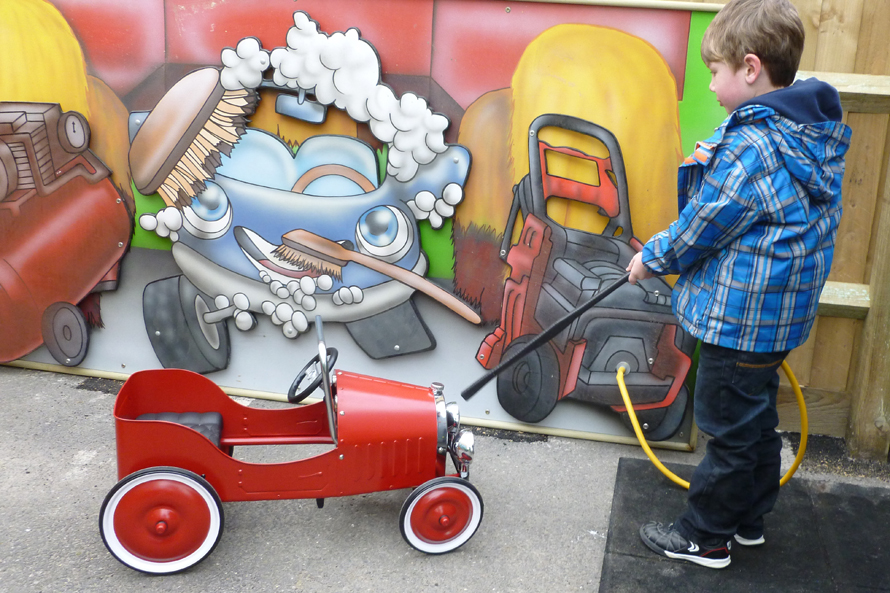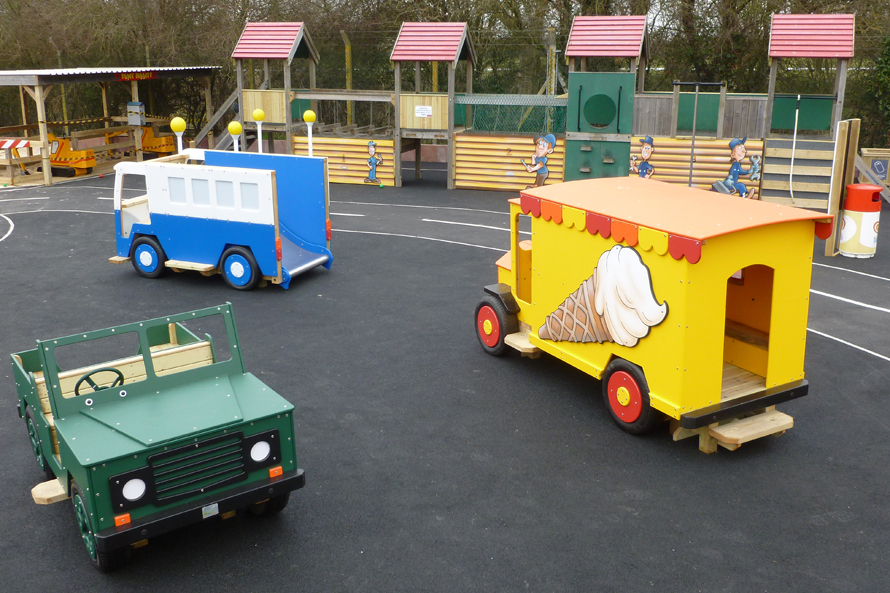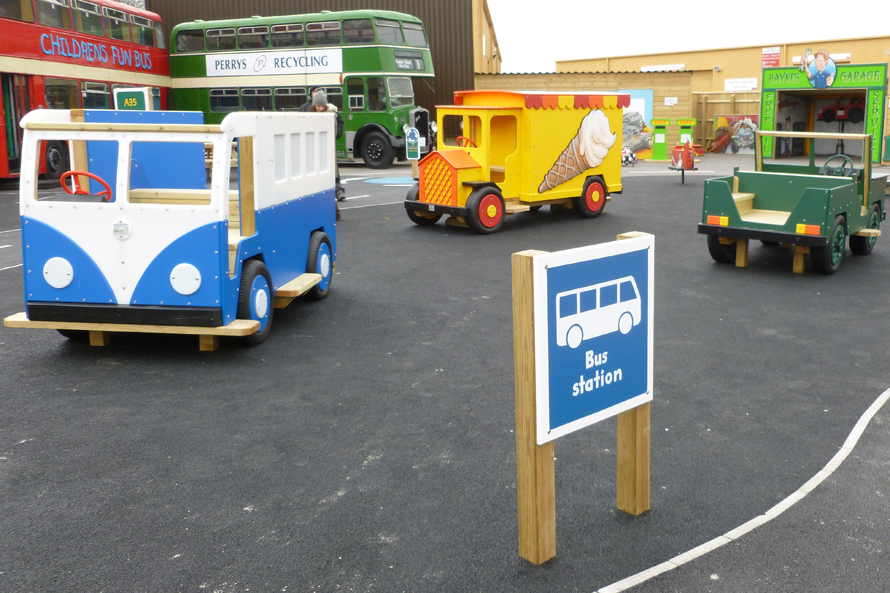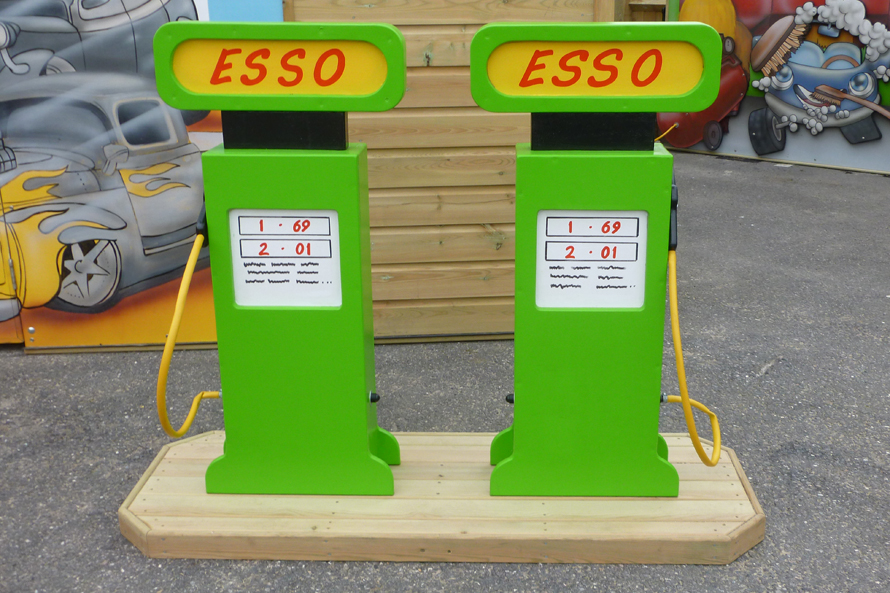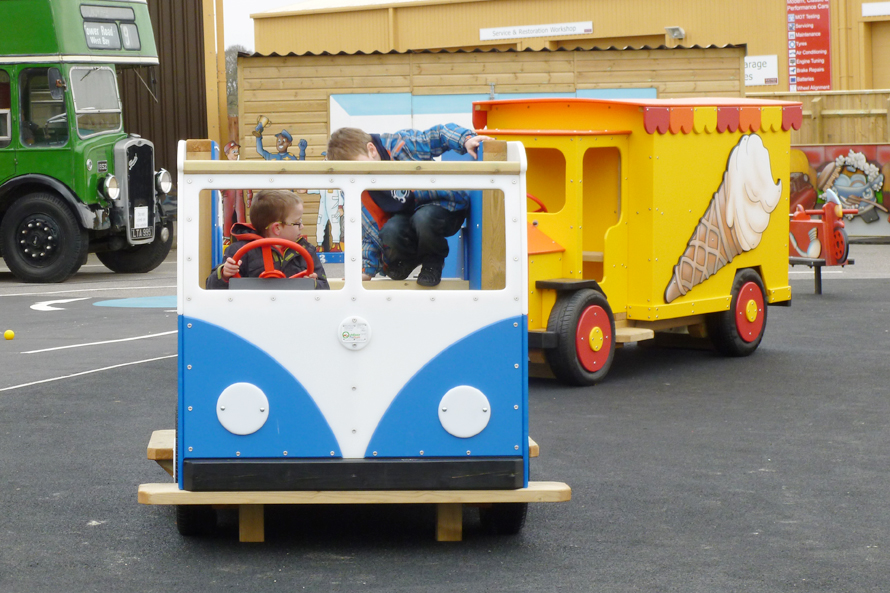 The Outcome
We are delighted to continue our great relationship with Haynes Motor Museum, who are now the proud owners of the very latest outdoor play equipment, supplied by Outdoor Play People. Their motor themed play area (Haynes Motorland) is sure to please the young petrol heads. Take a look at what we did for them and visit their website to see whats on offer at Haynes Motor Museum.