The Challenge
Finkley Down Farm a very popular Farm Park on the outskirts of Basingstoke already had a Mini Drivers area but the buildings were looking a bit tired. We already had our popular Role Play Mini Drivers Tractor Depot, Tractor Wash & accessories. However Charlie wanted to add more buildings to the area that they were looking to fully revamp for the 2020 season. They also wanted minimal maintenance and wanted to go for our HDPE range.
The Solution
We went away, scratched our heads, thought about all the jobs Farmers do as well as revisiting designs we already had in place. From this thought process we planted a seed and grew some ideas. We harvested the ideas, Finkley Down loved them.
Project Gallery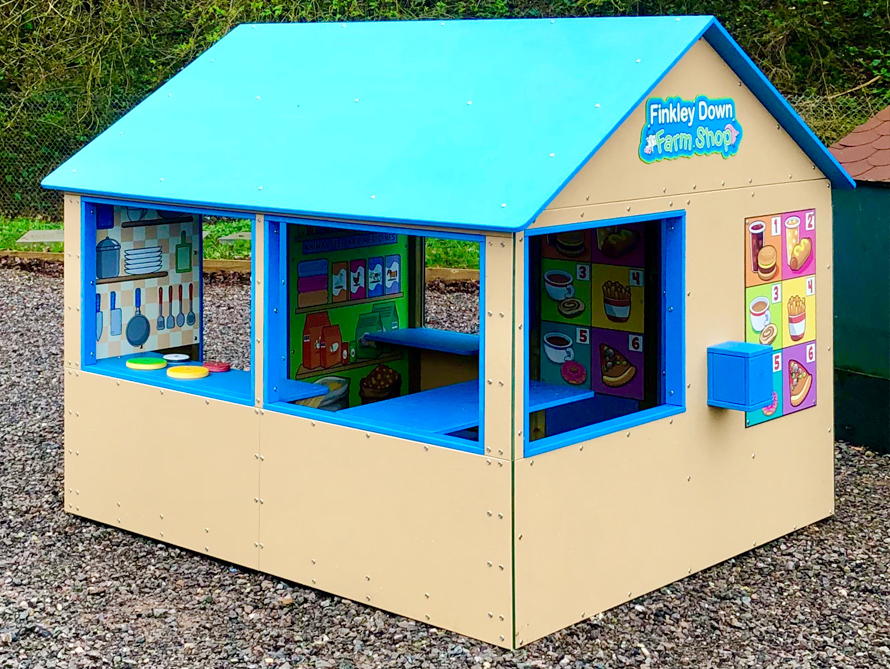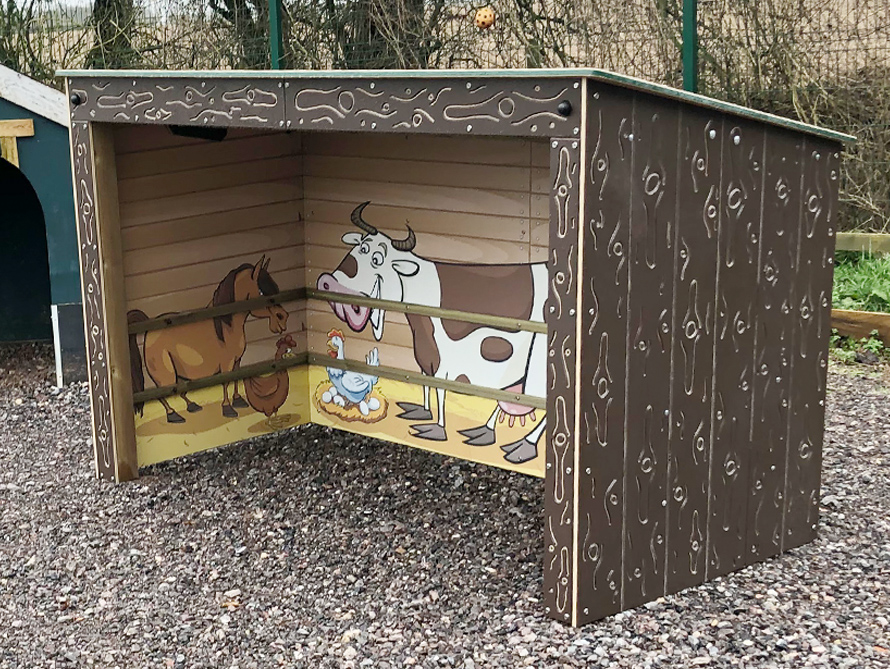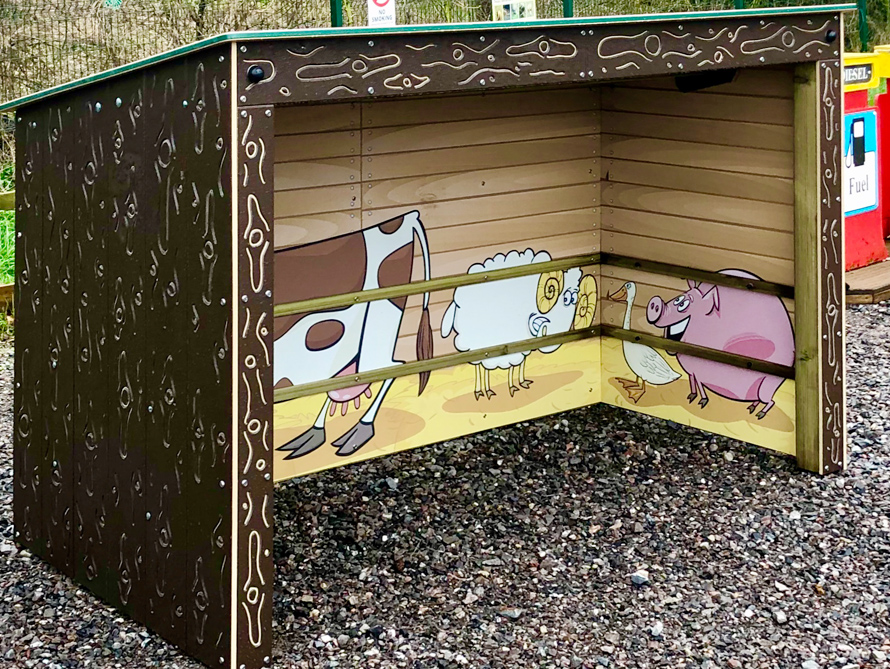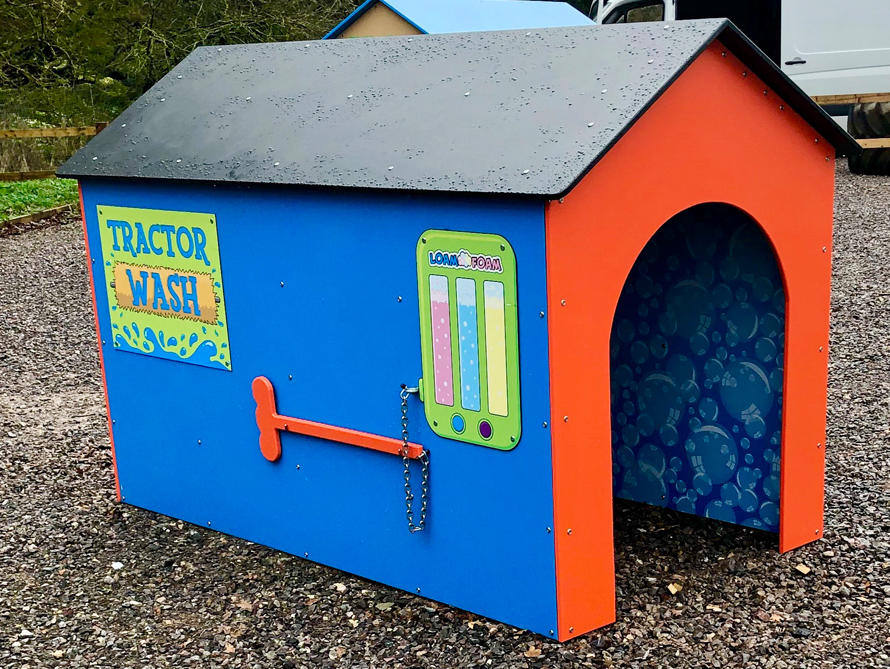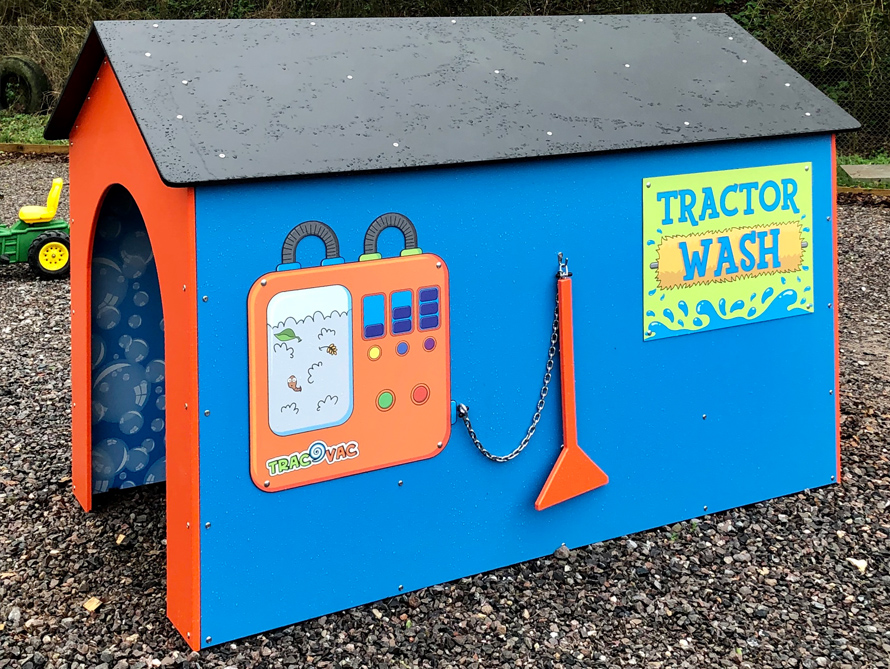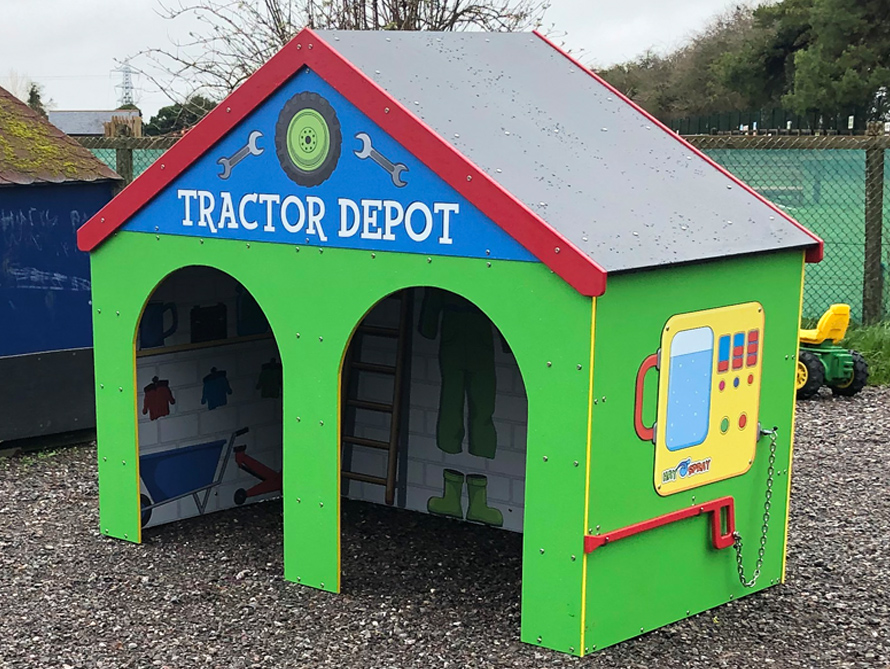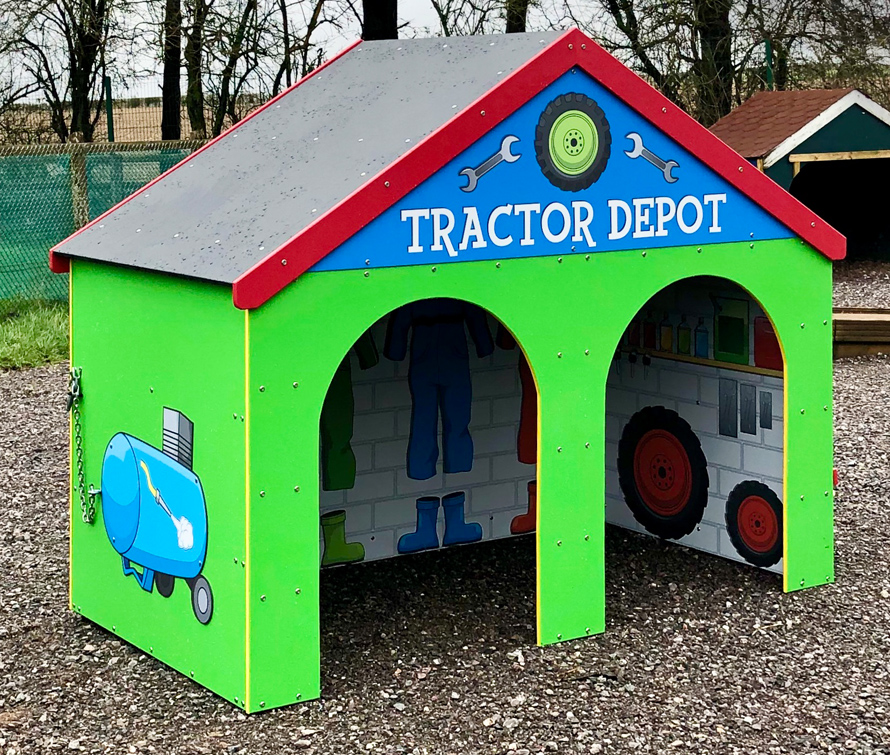 The Outcome
Four fabulous Role Play buildings to create a fantastic Mini Tractors Drivers/Mini Farmers area with plenty of scope to grow!
Finkley Down Farm Drive Thru Shop & Café. A Role Play building where budding mini farmers can fertilize their imaginations by shopping, cooking, eating, drinking, ordering, serving, managing, communicating & much more. We also added an Animal Barn. Farmers know that their stock need good care & feeding.